Paver Sealing & Pressure Washing in Naples FL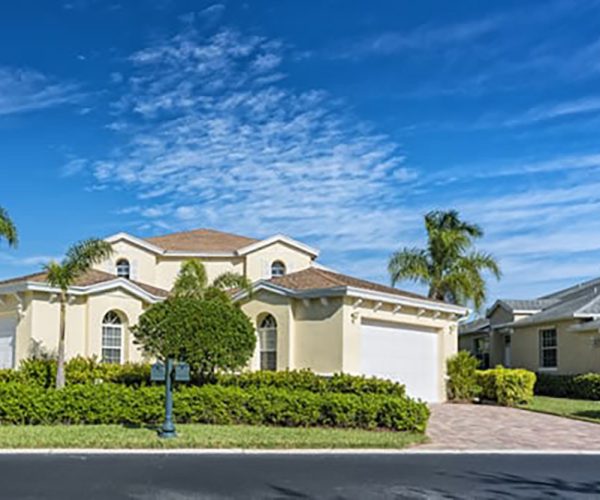 Naples Pressure Washing Services
Kingsway Paver Sealing
offers premium home services in Naples, Florida. We specialize in power washing for houses, driveways, patios, walkways. We also offer brick sealing and protection services.
Protect your home's new installations or restore your old ones using our premium services.
Residential Pressure Cleaning
Florida homeowners spend plenty of time sprucing up the appearance of their properties. For this reason, they take great pride in showing off their houses, driveways, patios, and walkways to family and friends. However, their appearance can also degrade very quickly without constant maintenance.
The build-up of mold and mildew is inevitable outside homes in Southwest Florida. If left untreated, they can damage your paint job and undo the effort you have put into your home's appearance.
At Kingsway Paver Sealing, we offer residential pressure cleaning surfaces to rejuvenate the look of your home and restore it to its former condition.
We offer pressure cleaning for: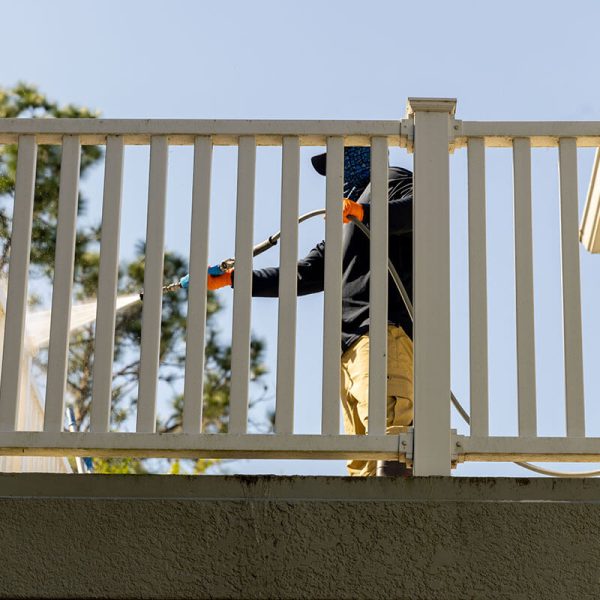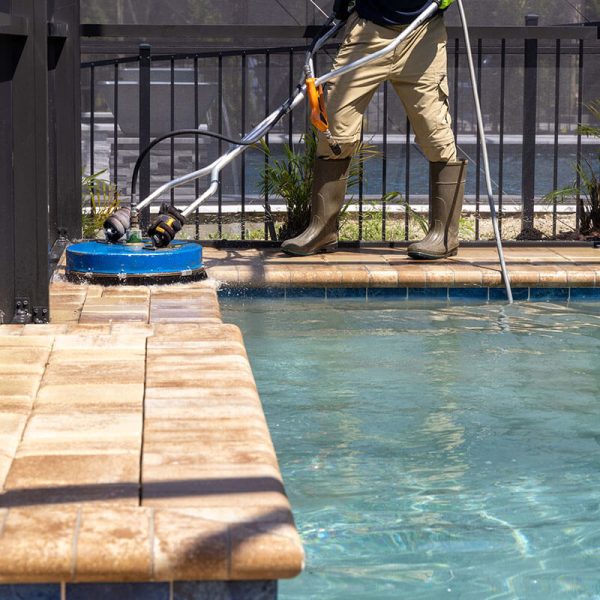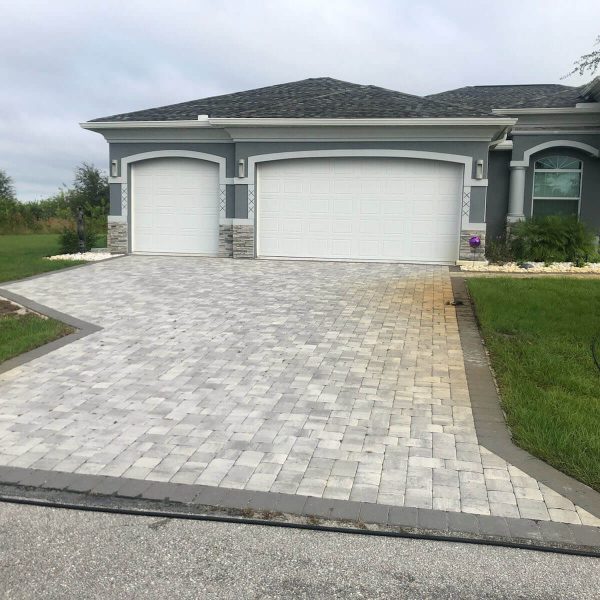 Many homes in Naples, Florida prominently feature pavers installations made from brick. These installations add intricate patterns and a tasteful touch to any property. However, maintaining your brick paver can be challenging without the right tools and expertise.
We offer brick paver restoration and sealing services in Naples, Florida. By sealing your paver, we can help your new brick retain its appearance for many years. So if you have spent a lot of time and effort setting up your new brick paver, you won't have to worry about it fading anytime soon.
Our sealers are specially formulated for use in the humid Southwest Florida climate, and can extend the lifespan of your brick installation significantly. Our brick paver sealing services come with a one year warranty to ensure customer satisfaction.
We also offer to restore the appearance of your paver and help it maintain its vibrance using a combination of power washing and sealing.
Why Choose Kingsway Paver Sealing?
Naples, Florida residents choose Kingsway Paver Sealing because we have earned a reputation as one of the premier power washers in the city. Our high quality services now also include paver sealing.
Customers trust us to restore their homes to their original beauty without damaging their original finish. So leave the power washing and restoration to the professionals.
Hire Kingsway Brick Paver for brick paver sealing, restoration, or power washing today. Call
239.440.8245
for a free quote, or get in touch via our
contact form
.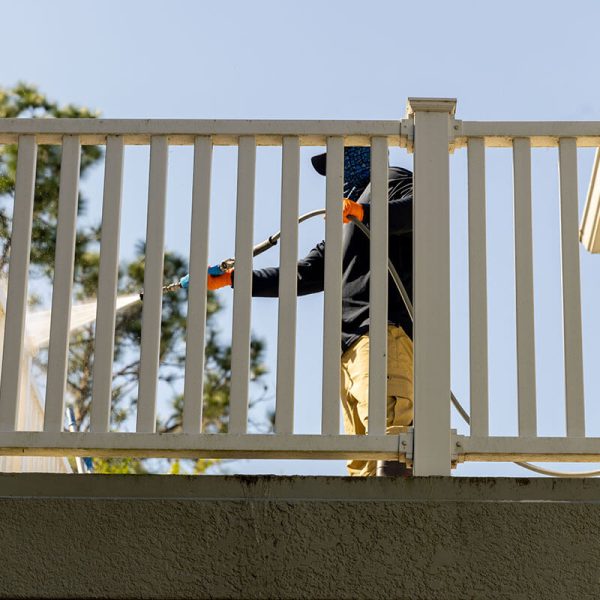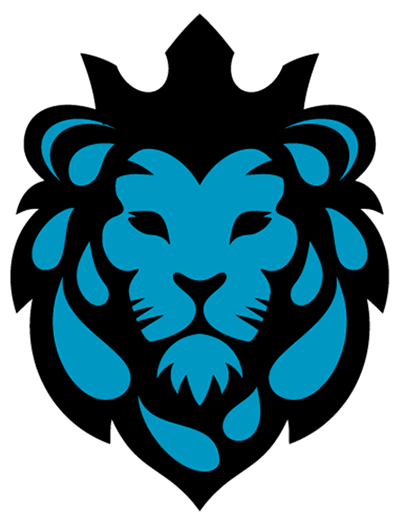 Get Professional & affortable Cleaning Restoration and Sealing.
What Makes Kingsway Paver Sealing The Right Choice?
Paver sealing is not as easy as every Home and Garden magazine or You Tube Instructional video would make you think. Almost 50% of our work is the restoration of old pavers that were sealed improperly either by the homeowner themselves or the "handyman". This can be very costly to you as the homeowner and can easily be avoided if you hire professionals like us to do it right the first time.