Eliminate Clogs & Prevent Flooding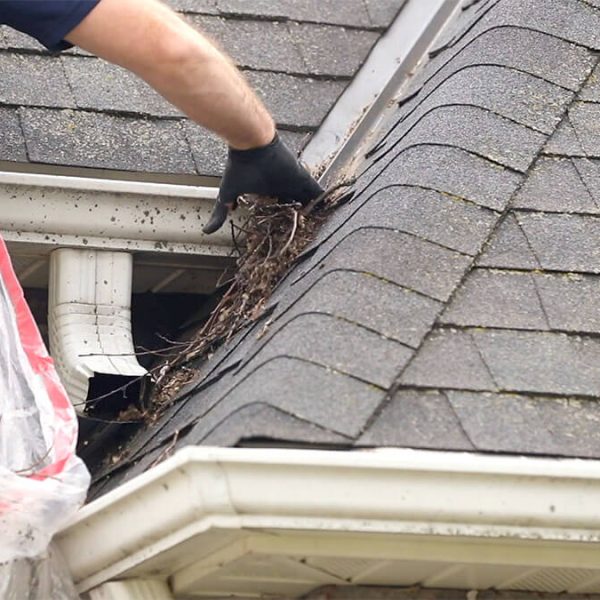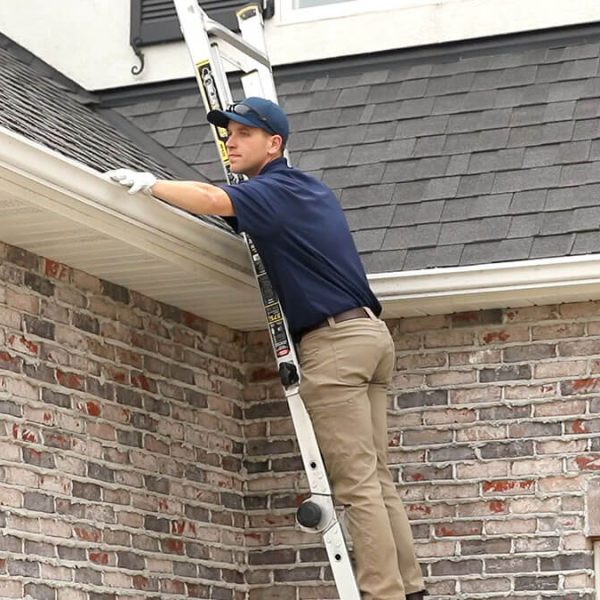 Keep Your Home Maintained
Get the Debris Out with Our Gutter Cleaning Service
Is your gutter overflowing with dirt and debris? All year long the passing seasons brings dirt, leaves, and debris, clogging the inside of your gutter. A dirty gutter can leave you with many structural problems along with an unappealing view if it is not cleaned out. With the help of our Kingsway Paver Sealing & Pressure Cleaning professionals you will be put at ease knowing that your gutters will not become a clogged problem and you do not have to worry about flooding or water damage taking over.   
We are the #1 gutter cleaning professionals in Fort Myers and the surrounding areas. Give us a call for a free quote on our gutter cleaning services.
Keep An Eye on Your Gutters
When Should Gutter Cleaning be Done?
Let's face it, your gutters can be a big nuisance once they start to overflow. Trying to figure out a time to clean them is an aggravation, especially if your days are busy, but you no longer have to worry about if your gutters will stay dirty. Our experienced and skilled gutter cleaning professionals can remove the dirt clogged in your gutters and work around your schedule.
When is the best time of year to clean out my gutters?
While your gutters spend the entire year collecting dirt, debris, and leaves, the best time to clean them out is in the spring and fall. However, if your gutters have overflown in between this time, anytime of year is a good time to clean them out. Having our team do your gutter cleaning regularly prevents damage to your home and will ease the worry of having to make repairs.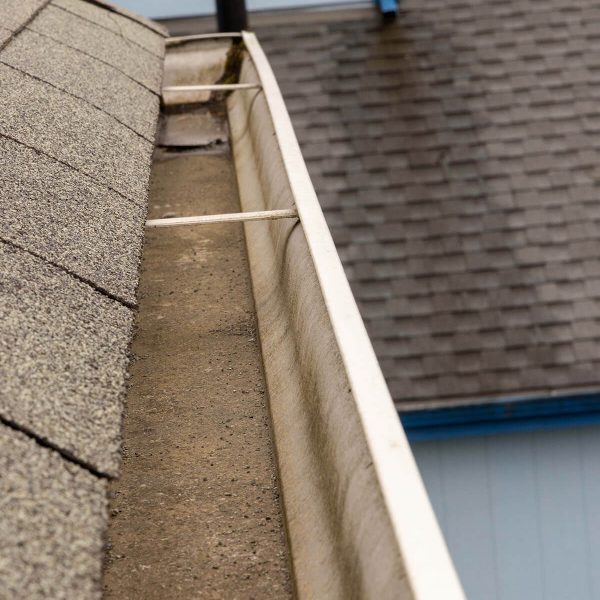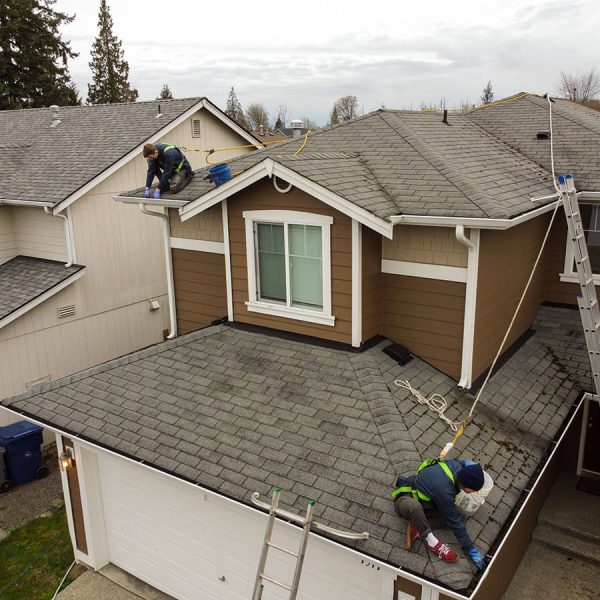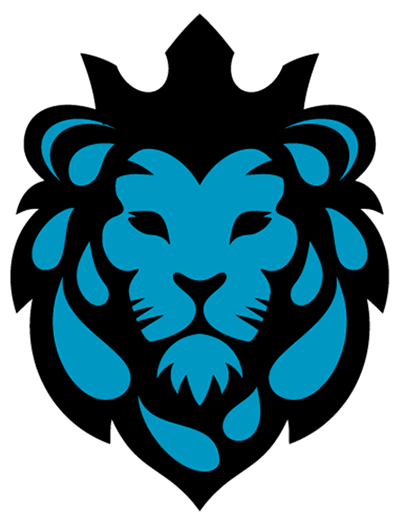 Get Professional & affortable Cleaning Restoration and Sealing.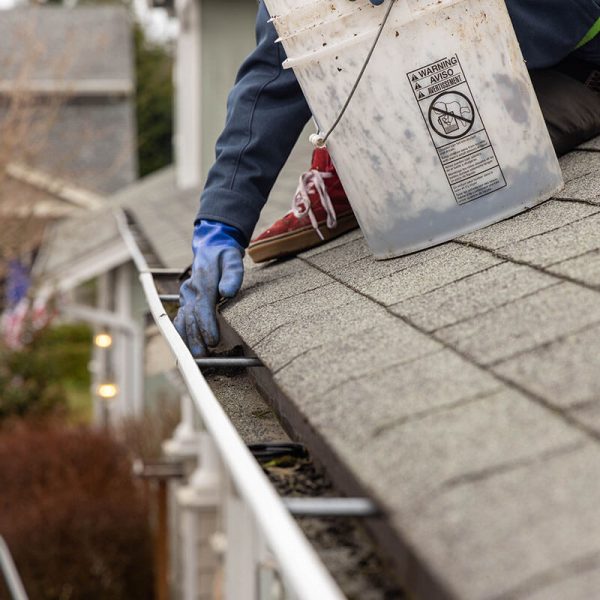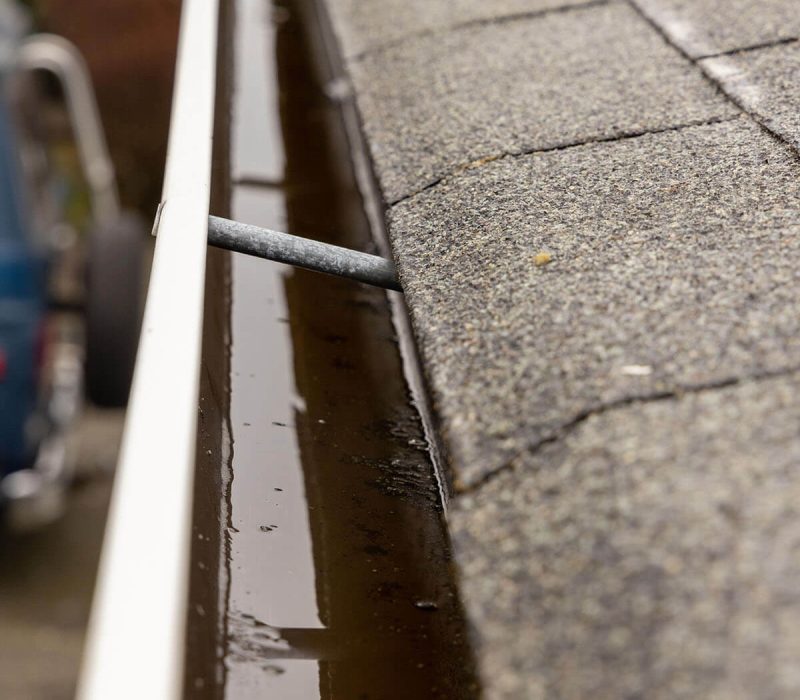 Why is Gutter Cleaning Important?
Overflown gutters can create many problems if left clogged for too long. With a professional gutter cleaning by our Kingsway professionals the worry of your home being damaged will be put at ease.
Extend Your Roof Life – Once our Kingsway Paver Sealing & Cleaning professionals clean your gutters your roof life will be extended, saving you money on replacements and repairs.
Eliminate Pest Infestations –  The chance of mice, birds, mosquitos, rats, and insects infesting your gutter will be eliminated once you have gutter cleaning completed.
Gutter Cleaning Prevents Water Damage and Flooding – With the main cause of structure damage being water damage, a clean gutter prevents the damage from taking over your home and creating problems.
What Makes Kingsway Paver Sealing The Right Choice?
Paver sealing is not as easy as every Home and Garden magazine or You Tube Instructional video would make you think. Almost 50% of our work is the restoration of old pavers that were sealed improperly either by the homeowner themselves or the "handyman". This can be very costly to you as the homeowner and can easily be avoided if you hire professionals like us to do it right the first time.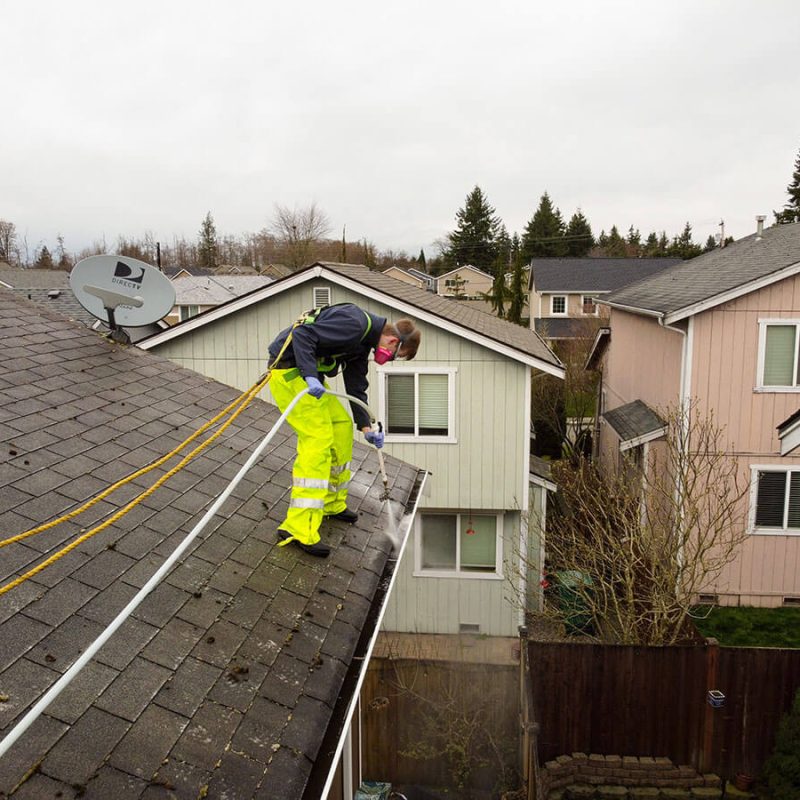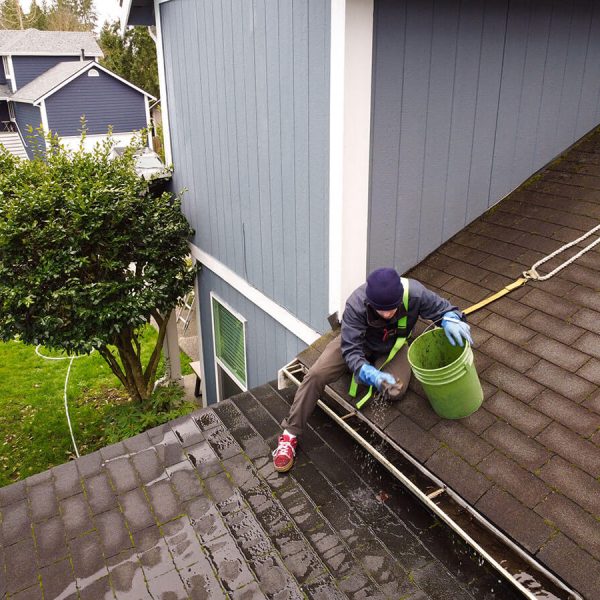 We'll Tackle the Challenge
Stay Away From the Ladder
Don't get injured trying to clean out your gutters. Ladder injuries are very common with inexperienced users. If you have never cleaned your gutters or climbed a ladder, you could be making a big mistake. Thousands of homeowners are injured every year because they are not experienced with using a ladder. Unfortunately, the risk of injuring yourself is not the only concern to worry about. You will also have to worry about the possible damage done to your home. However, with the help of our Kingsway gutter cleaning professionals you will not have to worry about having to keep the ladder steady while balancing on it and trying to keep from falling. Give us a call for a free quote.