Concrete Cleaning For Sidewalks, Drivethroughs, Pavers & More
Commercial Pressure Cleaning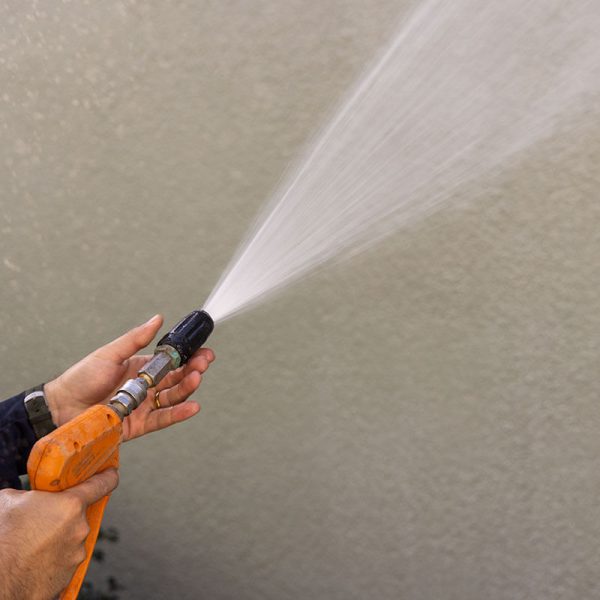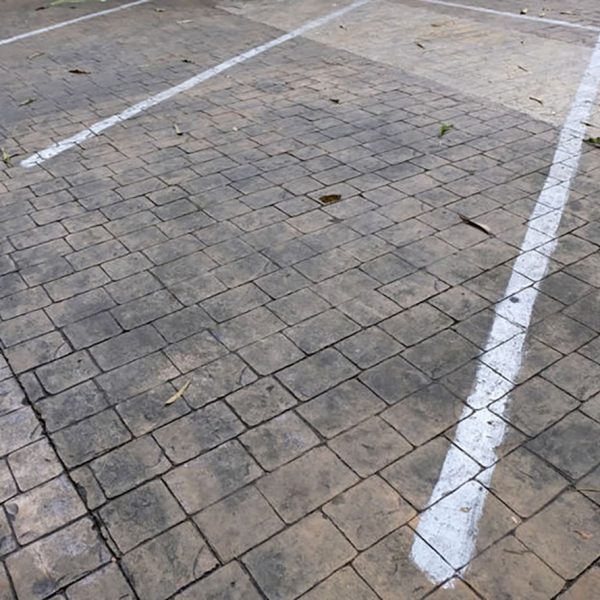 Why Regularly Clean Your Business
We all know that a picture is worth a thousand words and you only have one chance to make a first impression. How important commercial pressure cleaning is in business, cannot be overstated!
Therefore, the exterior of your business whatever it may be must be cleaned regularly to maintain and communicate to your customers your excellency! Obviously in Southwest Florida with the humid and wet climate this can be a daunting task to keep up on and we are here to help!
Commercial Pressure Cleaning Kingsway
Whether it be a restaurant, shopping plaza, or the front of your homeowners association, we understand what you need when it comes to commercial exterior cleaning and sealing. We are experts in our industry and have the knowledge and experience to wow your customers with that clean look and feel!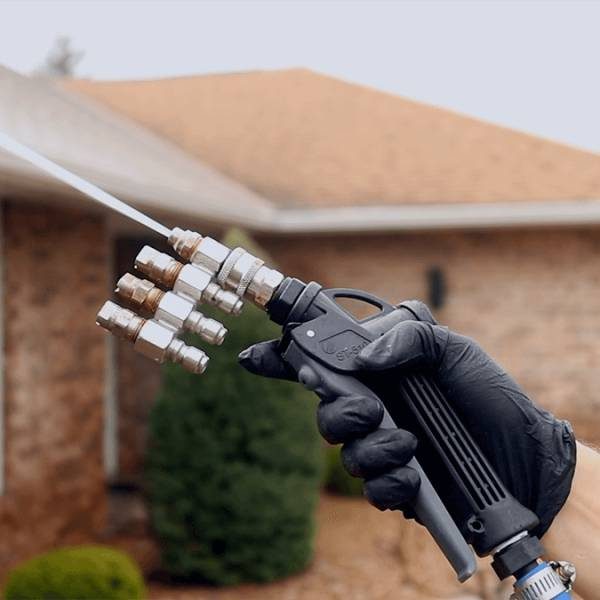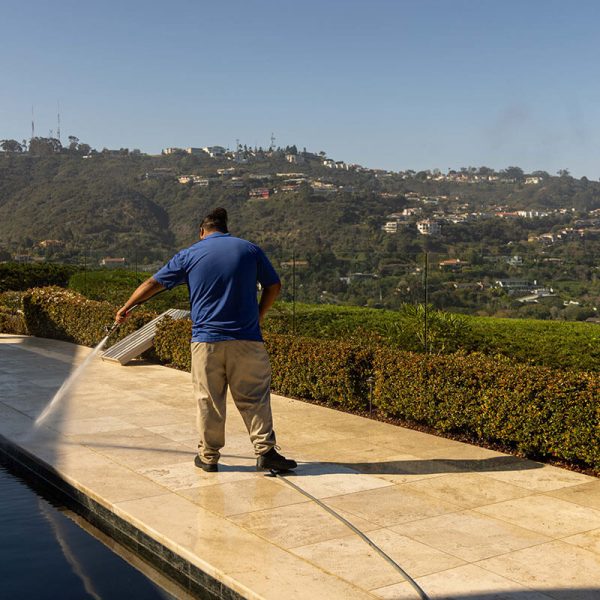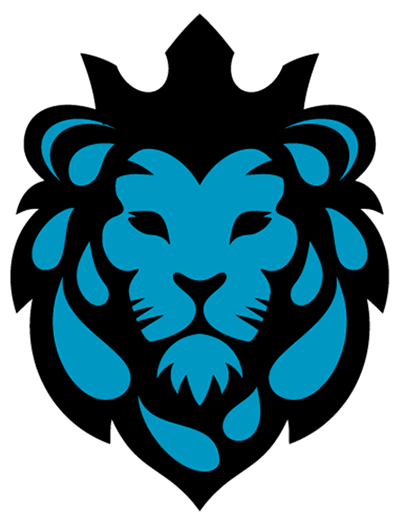 Get Professional & affortable Cleaning Restoration and Sealing.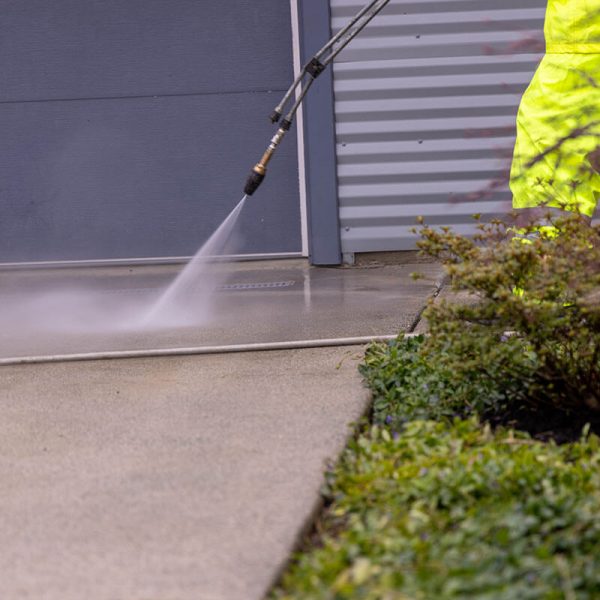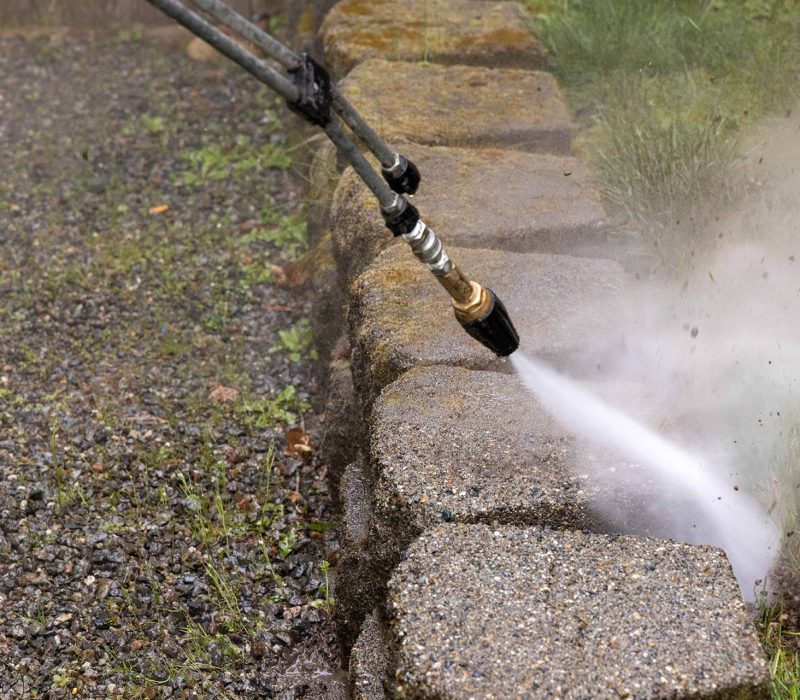 Why Do I Need to Pressure Wash My Building?
Customers do not like dirty buildings, which is why once our Kingsway Paver Sealing & Pressure Cleaning professionals clean your building it will get the professional superior cleaning it deserves.  Your commercial property will also see many other benefits of success after it is cleaned by our Kingsway commercial pressure washing professionals.
Fewer Repairs – A professional commercial pressure wash will leave you saving money and making fewer repairs on the structure of your building.
Makes Cleaning Easier – Regularly cleaning the exterior of your building makes it easier to clean. The longer dirt, grime, mold, bird droppings, and any other contaminants stays on you commercial property, the harder it is to clean.
Clean Associated Spaces – After our Kingsway commercial pressure washing professionals clean your work spaces, they will be fresher and healthier for your employees.
What Makes Kingsway Paver Sealing The Right Choice?
Paver sealing is not as easy as every Home and Garden magazine or You Tube Instructional video would make you think. Almost 50% of our work is the restoration of old pavers that were sealed improperly either by the homeowner themselves or the "handyman". This can be very costly to you as the homeowner and can easily be avoided if you hire professionals like us to do it right the first time.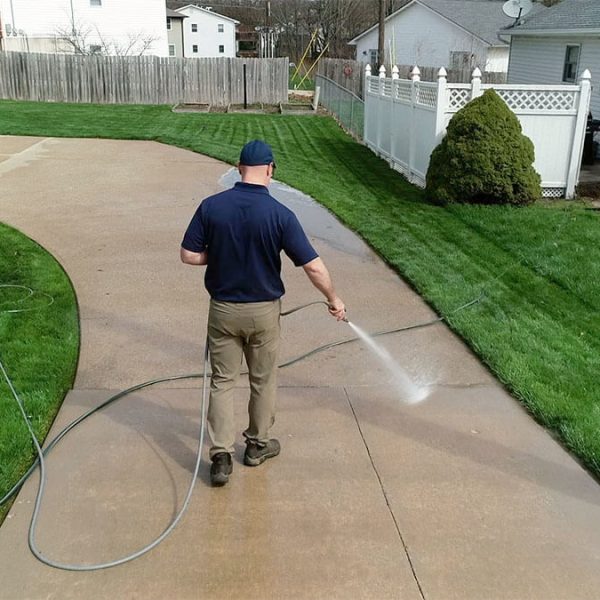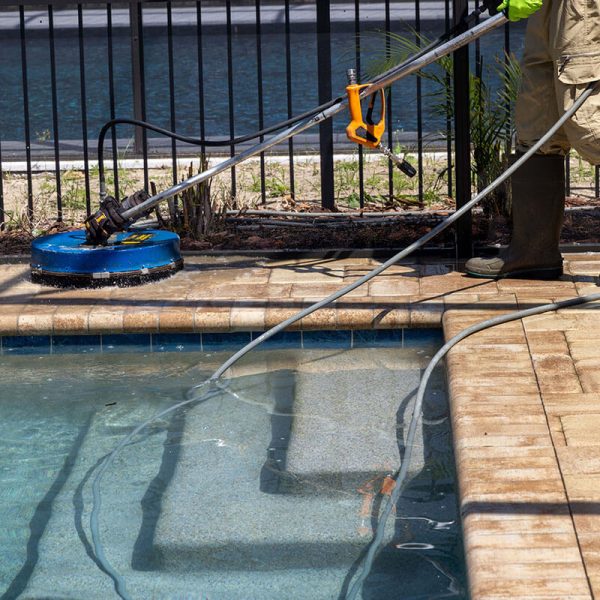 Overcoming common objections
Don't Avoid Professional Cleaning
Avoiding a professional commercial cleaning could be a big mistake. Potential business partners and customers can turn away from doing business with you because of the uncleanliness of your exterior. A professional commercial pressure washing by our Kingsway Paver Sealing & Pressure Cleaning experts will bring your image of health, safety, and professionalism back to your building
Will the cleaning process interfere with my customers' experience?
No, our experienced professionals will stay out of the way while your customers do business in your facility. We are also flexible with working around your hours.
Will I Need to Be Available During the Cleaning Process?
No, you will not. We at Kingsway Paver Sealing & Pressure Cleaning understand the importance of keeping a business operative and will work diligently without interfering in your busy work day. Once we are finished with the cleaning process, we will let you know and answer any questions you have about the process and the maintenance.