Eliminate Black Streaks Today
Soft Wash Roof Cleaning Service Ft Myers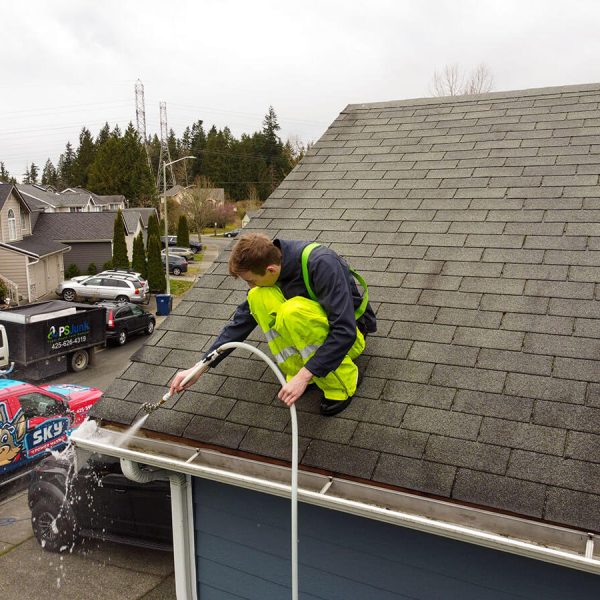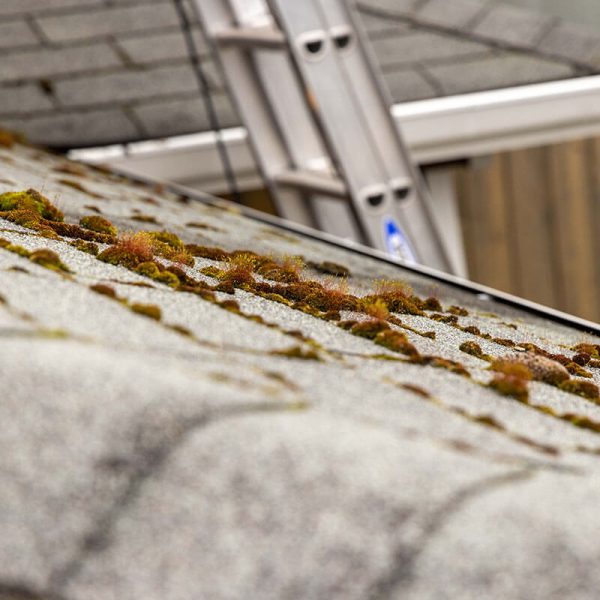 #1 Roof Cleaning Professionals
Remove Your Dirty Problem
Your roof deserves to be in its healthiest state. If you have been thinking about replacing your roof to bring back the beauty of your home, there may be an alternative. A professional roof soft wash will thoroughly clean it and eliminate the dirt and mold living on it. Our roof washing process is so effective that it provides a more safe and effective cleaning method compared to that of power washing. Kingsway Paver Sealing & Pressure Cleaning is your local expert in roof wash services and we are the #1 roof washing professionals in Fort Myers and the surrounding areas.
Protect the Integrity of Your Roof
Developed in 1992, soft washing was first introduced to the world of pressure washing in 1992. Since its introduction, the soft washing method has proven to be safely clean and extend the life of shingles without excessive force. With the use of a balanced method of lower pressure (45 psi), proper products, the soft washing process allows the cleaning solution the time it needs to clean. Soft Washing eliminates the problem instead of merely spraying at the surface at a damagingly high pressure for a quick fix. The process also incorporates a safer, biodegradable and phosphate-free solution  to sanitize, penetrate bacteria, and eradicate the root cause to produce a long-lasting, deep clean result.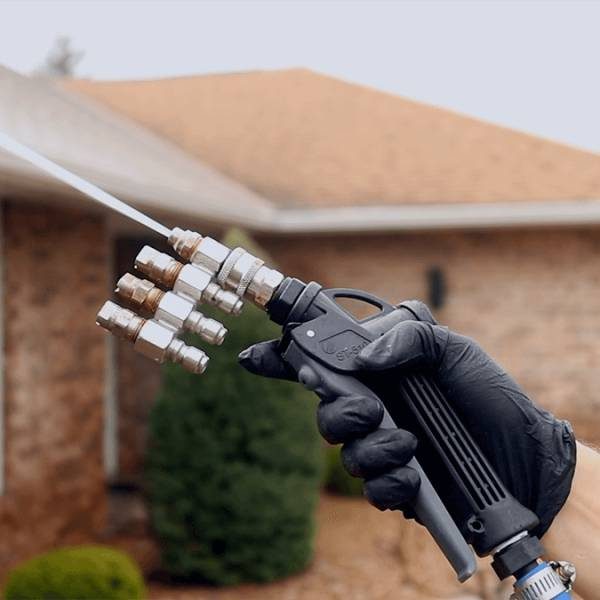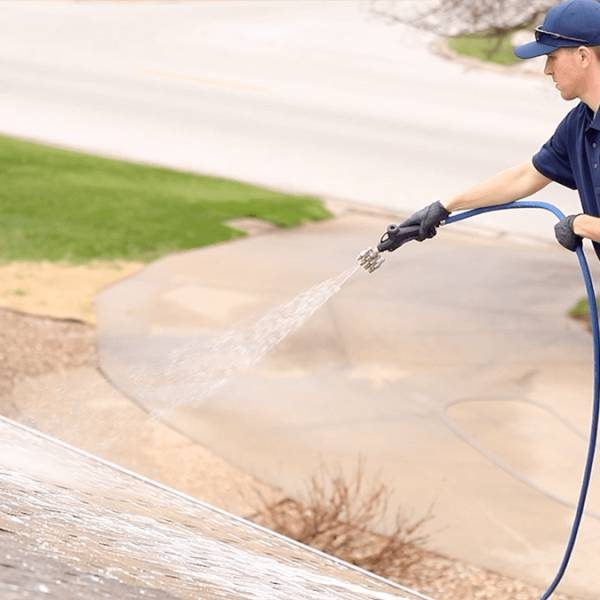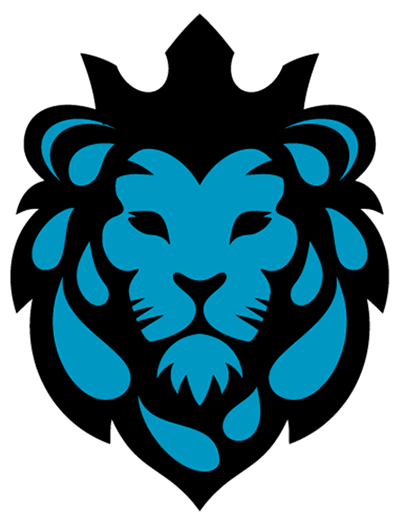 Get Professional & affortable Cleaning Restoration and Sealing.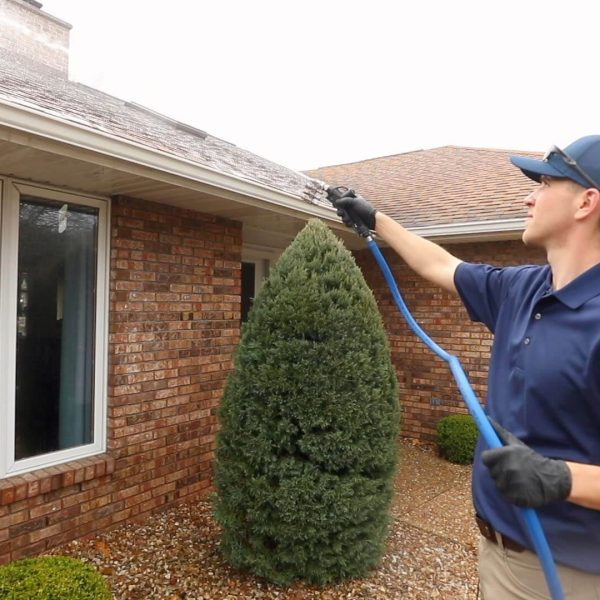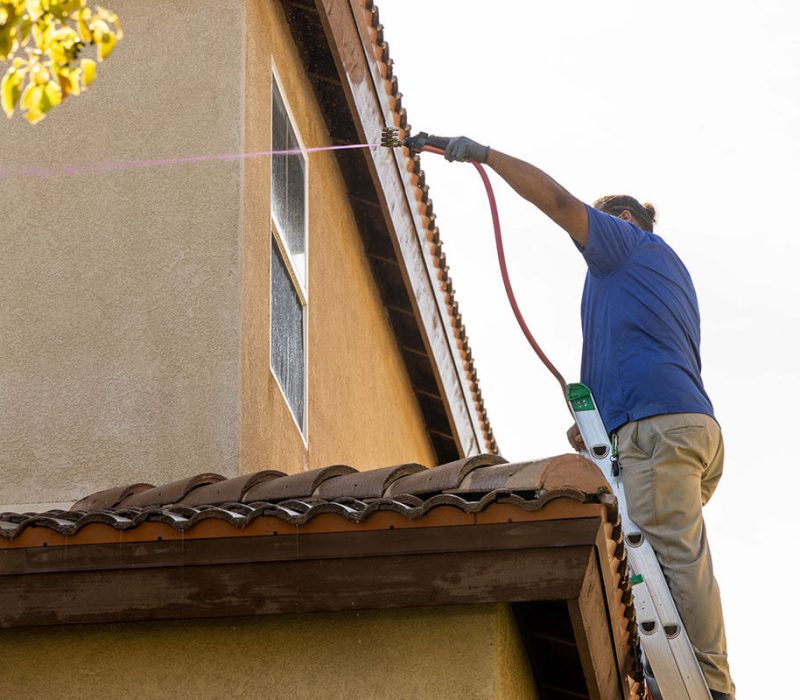 Keep the Cleanliness In Your Roof
A professional roof wash would draw in appeal and restore the cleanliness of your home. You will also find confidence in many of the other benefits of a professionally cleaned roof.
Find Exposed Areas For Attention – A professional roof washing by our Kingsway professionals will help you discover any exposed areas on your roof that may need attention.
Give Your Roof An Extended Life – Your roof will see an extended life with a professional roof wash by our professionals.
What Makes Kingsway Paver Sealing The Right Choice?
Paver sealing is not as easy as every Home and Garden magazine or You Tube Instructional video would make you think. Almost 50% of our work is the restoration of old pavers that were sealed improperly either by the homeowner themselves or the "handyman". This can be very costly to you as the homeowner and can easily be avoided if you hire professionals like us to do it right the first time.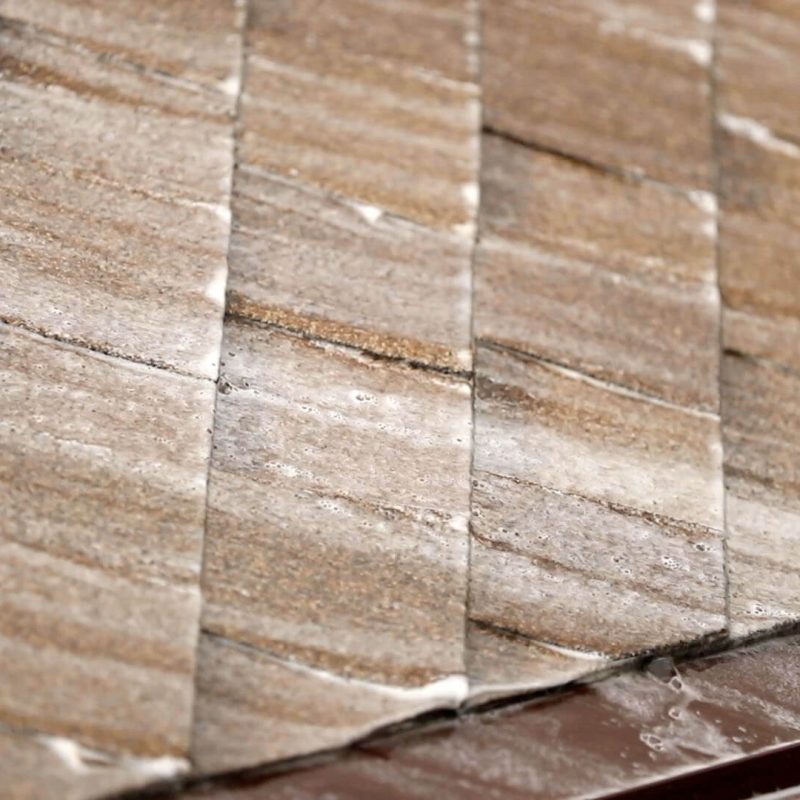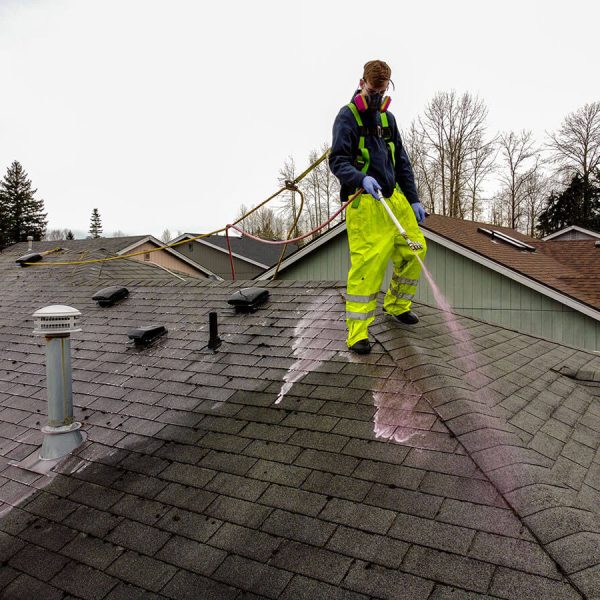 Keep Your Interior Protected
Is your ceiling leaking? Keeping your floors and furniture protected from water leaking is important but once the leak becomes a hole, more measures have to be taken. Repairs and replacements to items and features on the inside of your home may have to be thrown away or destroyed if water floods your home. However, paying money to replace your things is nothing compared to the cherished memories with friends and family shared in your home. Routine roof washing will prevent the worry of ever having to lose your things because of a leaky roof. We are the best roof washing professionals in Fort Myers and we know what it takes to protect the memories and investment of your home. Give us a call to schedule an appointment.