Paver Stripping, Re-sanding, & Sealing
Paver Restoration Services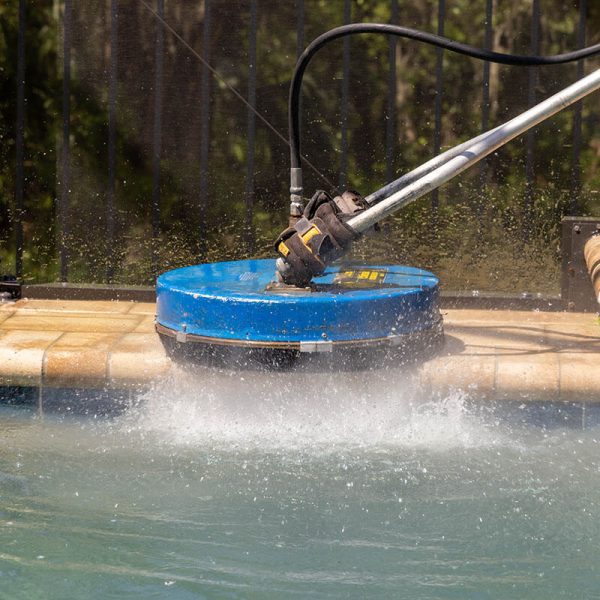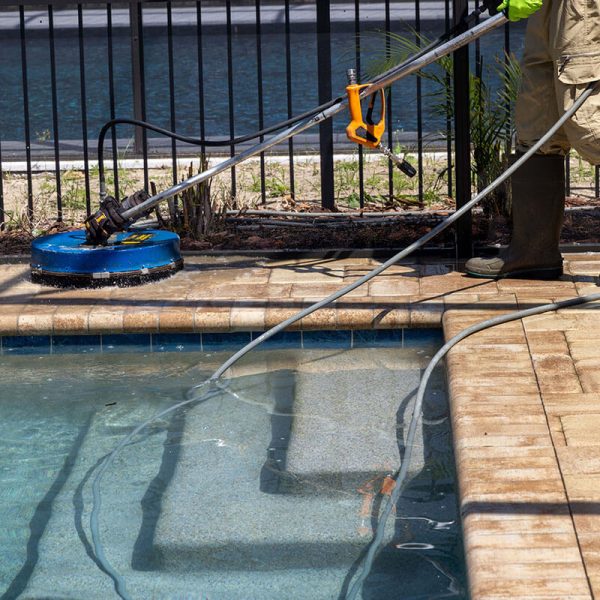 #1 Paver Restoration Service
Bring Your Pavers Back to Life
Have your pavers lost their beauty? If so having them cleaned and restored will not only bring their glamour back but also mesmerize friends and family whenever they visit. With the help of our Kingsway Paver Sealing & Pressure Cleaning professionals your pavers will once again see beauty. We are dedicated to restoring your pavers to perfection. Our skilled paver cleaning and  restoration professionals will work hard to exceed your expectations and provide you with superior service. We are the #1 paver restoration professionals in Fort Myers and the surrounding areas. Give us a call for a free quote.
#1 Paver Restoration Service
What is Paver Restoration?
Removing the old sealer down to its original brick, the paver restoration process involves re-sealing it correctly with a quality, breathable sealer. With clean and restored pavers by our Kingsway professionals, your walkway, pool deck or driveway will have the restored life it deserves. If your pavers have lost their beauty and luster, give us a call to schedule an appointment to have them cleaned and restored.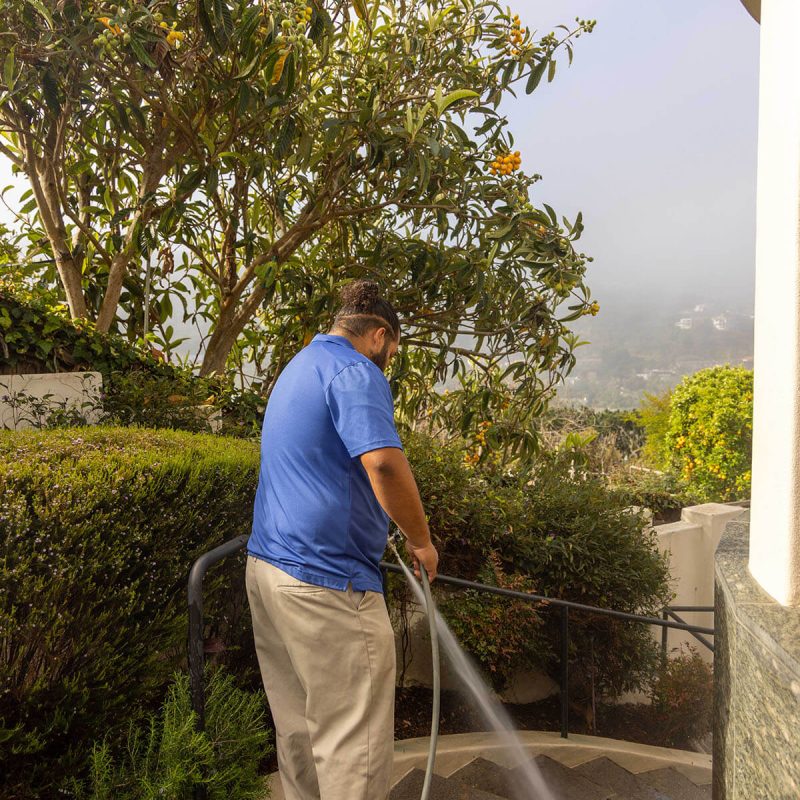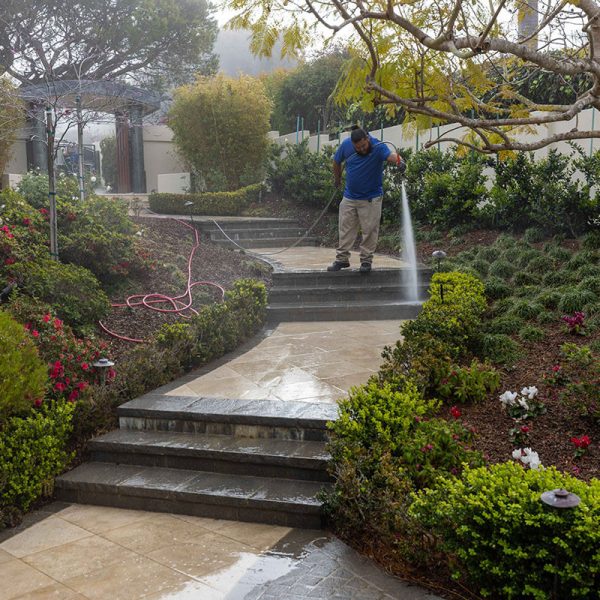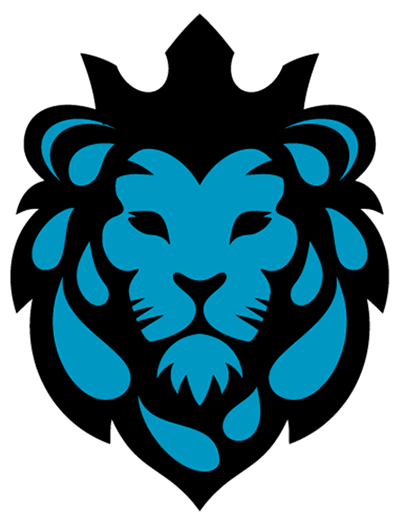 Get Professional & affortable Cleaning Restoration and Sealing.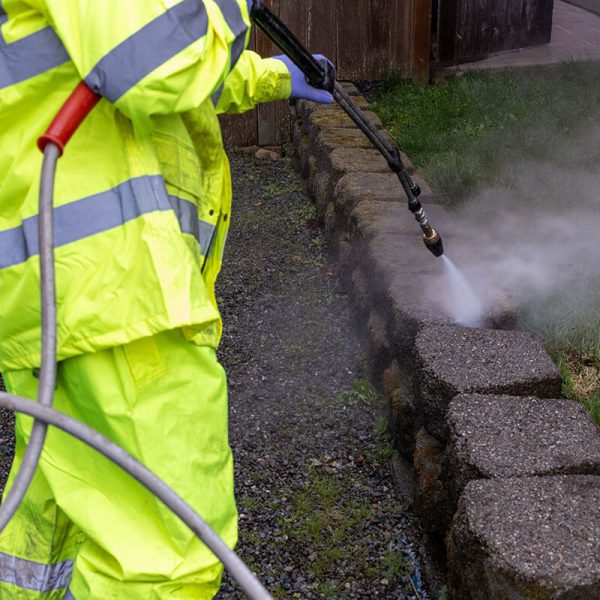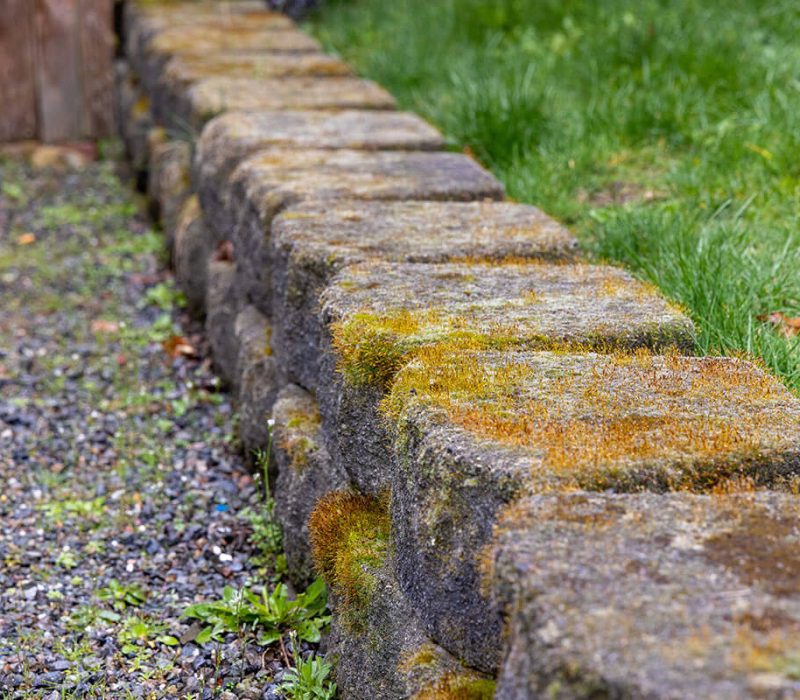 Keep the Beauty of Your Pavers
Why Do I Need My Pavers Restored?
Once your pavers lose their aesthetic appeal it is a matter of time before embarrassment sets in. Our Kingsway Paver Sealing & Pressure Cleaning professionals will restore your pavers back to life and put your mind at ease. Your newly restored pavers will bring admiration, pride, and many other benefits of having clean and  restored pavers.
Inhibits weeds and grass in joints
Reduces moss growth
Deters ants and other insects
Prevents loss of sand in joints
Helps repel oil, grease, grime and stains
Easier routine cleaning
Enhances color, texture and brightness
Resists the effects of harsh weather conditions
Provides protection from salt damage
Reduces surface deterioration and wear
Reduces paver loosening and cracks
Assures long lasting beauty and value
What Makes Kingsway Paver Sealing The Right Choice?
Paver sealing is not as easy as every Home and Garden magazine or You Tube Instructional video would make you think. Almost 50% of our work is the restoration of old pavers that were sealed improperly either by the homeowner themselves or the "handyman". This can be very costly to you as the homeowner and can easily be avoided if you hire professionals like us to do it right the first time.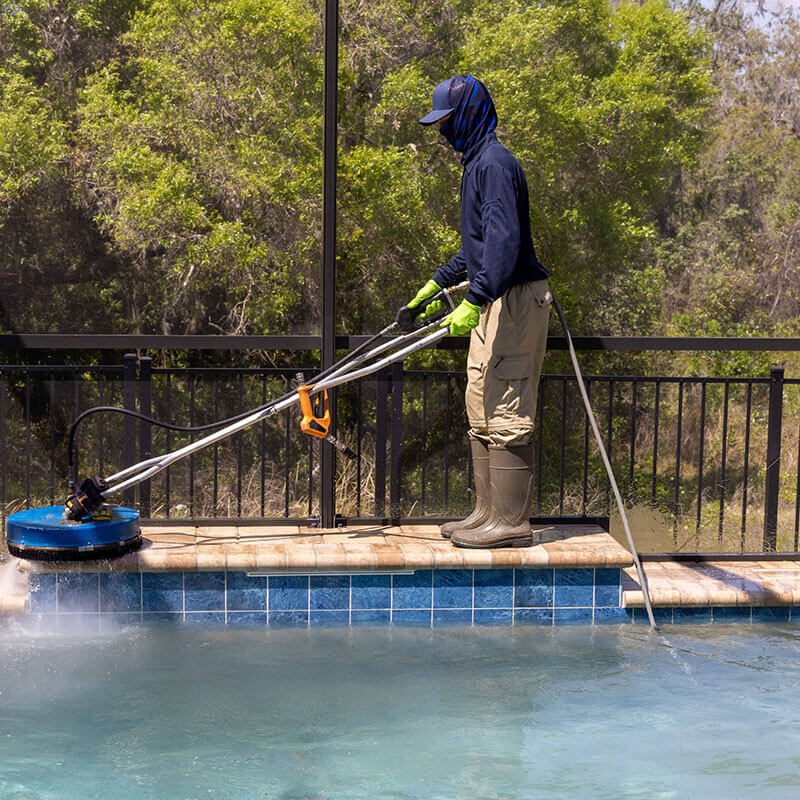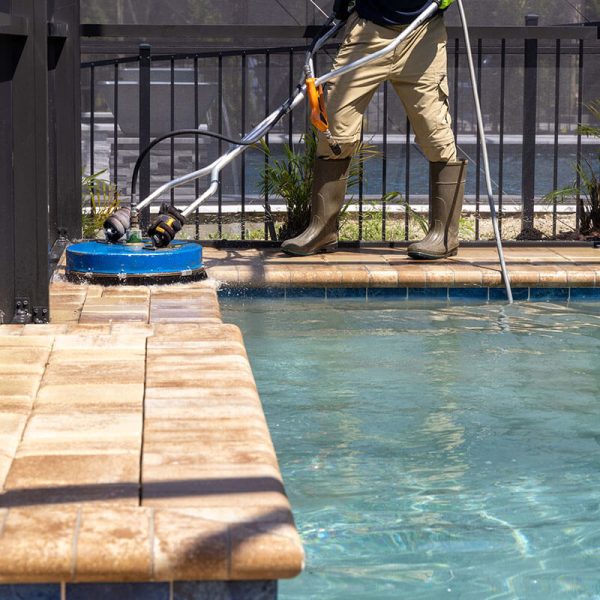 #1 Paver Restoration Service
Kingsway Top Paver Restoration Professionals
Don't let your pavers fade or become unpleasant to look at. If your pavers have started to lose their beauty then having them restored will give them the life and admiration they deserve. Our experienced professionals are the best at what they do and they will work hard to meet your expectations and to restore your pavers to perfection. From the time you call you will receive superior service. We care about making your pavers look amazing. Give us a call to schedule an appointment.
Inhibits weeds and grass in joints
Reduces moss growth
Deters ants and other insects
Prevents loss of sand in joints
Helps repel oil, grease, grime and stains
Easier routine cleaning
Enhances color, texture and brightness
Resists the effects of harsh weather conditions
Provides protection from salt damage
Reduces surface deterioration and wear
Reduces paver loosening and cracks
Assures long lasting beauty and value