Gentle & Effective Soft Washing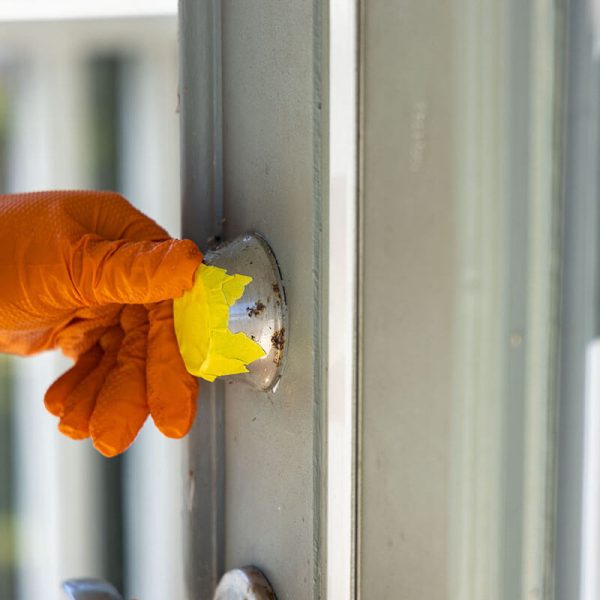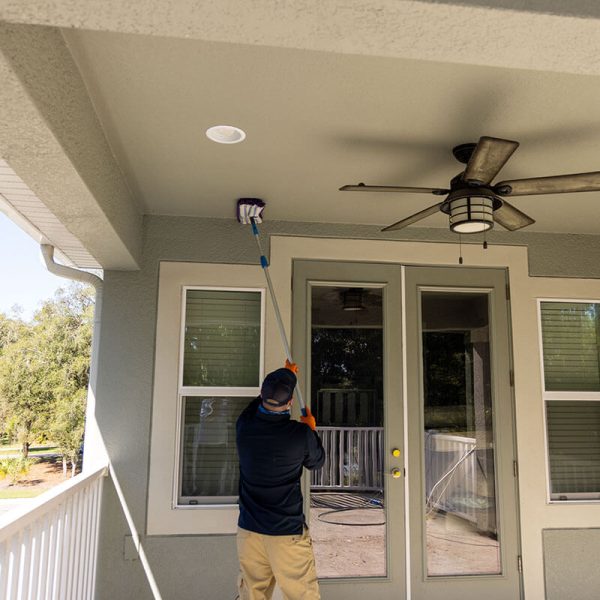 Create Beauty for Your Home Again with our House Washing Service
While your home is a place to relax and unwind, dirt and grime living on it will leave you in despair. With the mesmerizing beauty of it gone, your home is at risk of being an unhealthy structure if it is not cleaned properly. However, once Kingsway Paver Sealing & Pressure cleaning professionals take over the process with our house washing service, and ridding your dirty problem, they will:
Inspect your home thoroughly on the outside.
Move furniture away from your home before beginning the cleaning process.
Make sure your plants are in a state of protection while using the cleaning products.
Completely clean the exterior of your house.
Clean the area perfectly.
Get Rid of the Dirt Today!
The Dangers of Not Soft Washing My Home
Leaving the exterior of your home in an unclean state can be a big mistake. A dirty home will eventually leave a need for repairs or replacements. With a professional house wash there is no need to worry about if your home will be damaged because of the dirt.
Mold and Mildew Buildup – Avoiding cleaning your home will eventually lead to mold and mildew buildup, which will be costly with repairs if left for too long.
Lost Curb Appeal – The curb appeal of your home will take a hit if it is left in a dirty state. Unfortunately, this also means that family and friends may avoid a visit because of the dirt.
Costly Repairs – Hiring a house wash service is part of a maintenance plan to prevent long-term damage to your home's exterior.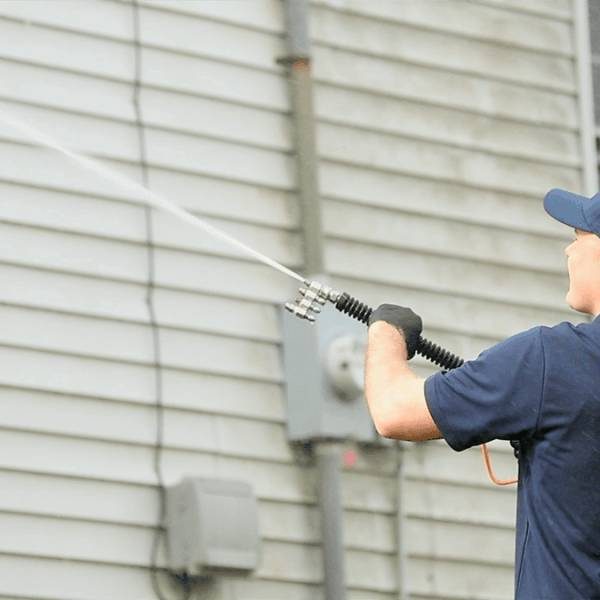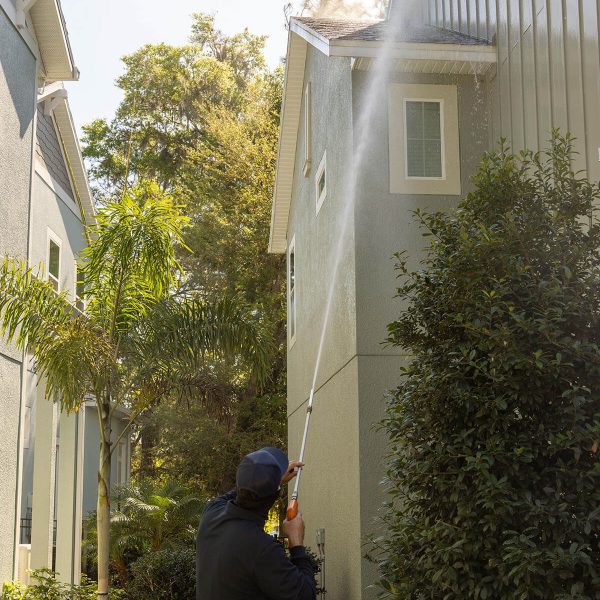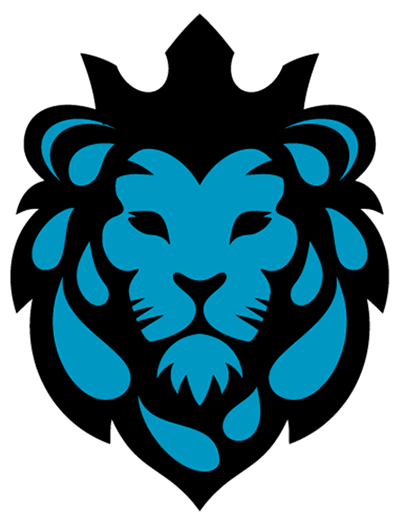 Get Professional & affortable Cleaning Restoration and Sealing.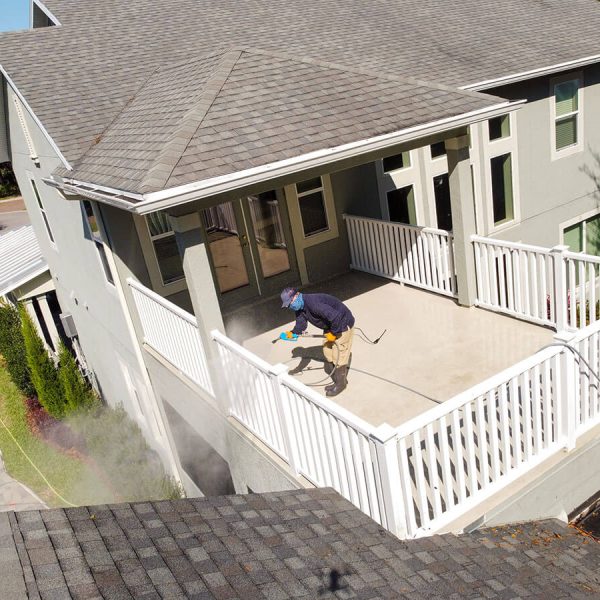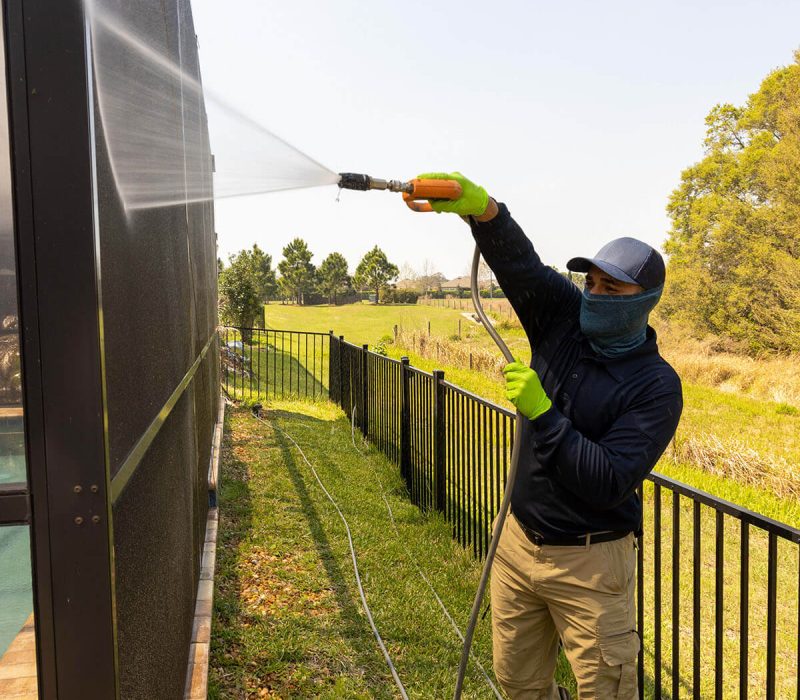 Make Your Home Look Amazing
There is nothing more refreshing than having a clean and restored home after a professional house wash by our Kingsway Paver Sealing & Pressure Cleaning professionals. With a professional house wash your home will get the curb appeal it deserves.
Environmentally Friendly – Our soft washing procedure is environmentally safe. With the use of our biodegradable cleaning solutions, your pets and plants will be safe as well.
Save Time – Hiring a professional means you don't have to climb a ladder or try to operate a pressure washing machine yourself. 
Prevent Damage – A professionally cleaned exterior prevents damage and water penetration into the structure of your home.
What Makes Kingsway Paver Sealing The Right Choice?
Paver sealing is not as easy as every Home and Garden magazine or You Tube Instructional video would make you think. Almost 50% of our work is the restoration of old pavers that were sealed improperly either by the homeowner themselves or the "handyman". This can be very costly to you as the homeowner and can easily be avoided if you hire professionals like us to do it right the first time.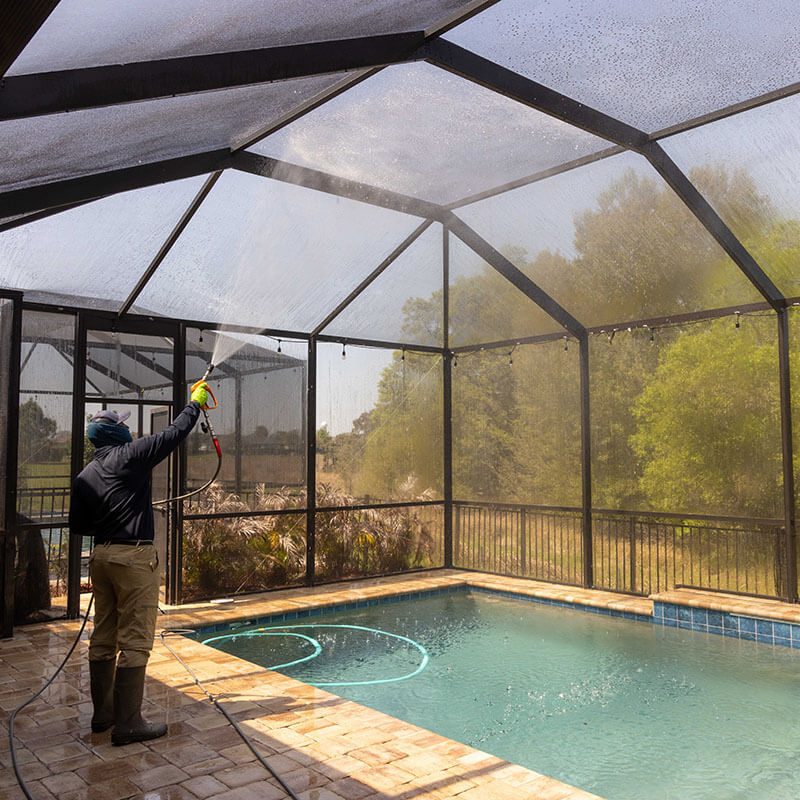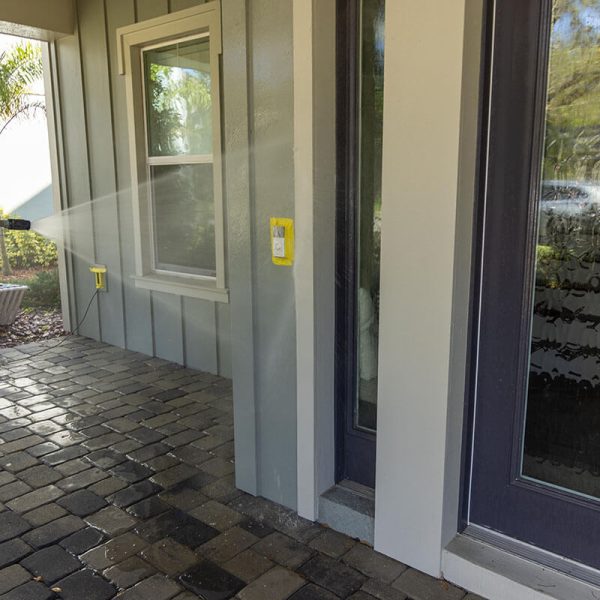 Do you have excuses? Avoiding the care of your home could possibly leave it damaged. Leaving mold, dirt, and grime on your home can cause an extensive amount of damage, leaving you with a considerable amount of money to pay to have repairs done. Without a proper thorough cleaning your home will be left facing many challenges to restore the health of it. So let the Kingsway Paver Sealing & Pressure Cleaning professionals come out and bring your home to perfection again.