Paver Sealing & Pressure Washing Fort Myers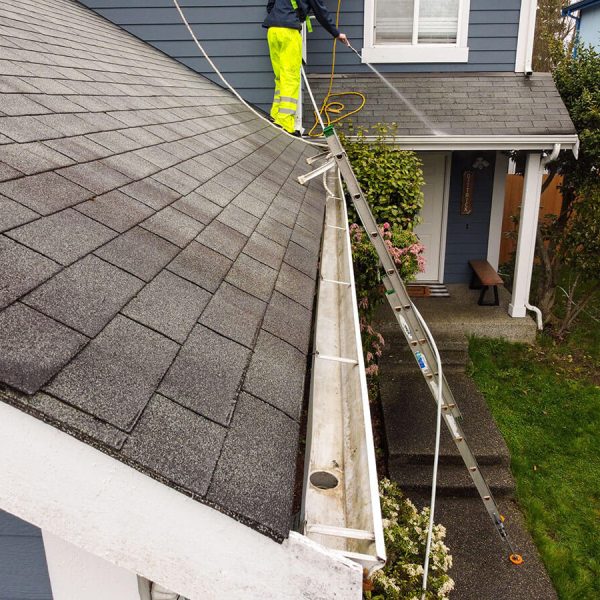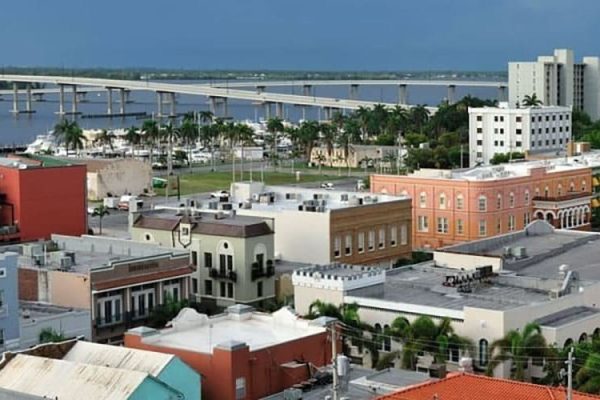 Fort Myers Power Washing Services
Kingsway Paver Sealing & Power Washing services are centrally located in beautiful Fort Myers Florida. This helps us serve the out lying communities of Cape Coral and Lehigh Acres residents with fast, reliable services. We are a licensed contractor (#342324233) in the state for Florida and we take our job seriously. Lee County is one of SW Florida's fastest growing regions in the state as northerners are moving in at an astounding rate. According to Wallet Hub – a leading personal finance service, Fort Myers was the fastest growing city in the nation in 2018. We are here to meet the demand to help residents with the maintenance and care of their homes.
We use a method called (Soft Washing) which unlike regular pressure washing, can damage the surface of your driveway's and patios if not done properly. The Soft Washing method is gentle but effective way to clean your brick surfaces and the exterior of your homes, removing the grime, mildew and other debris while restoring the vibrant, original colors that you once had.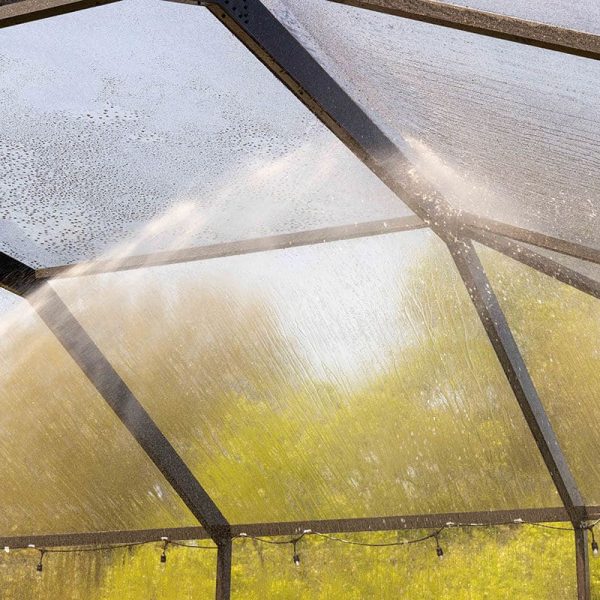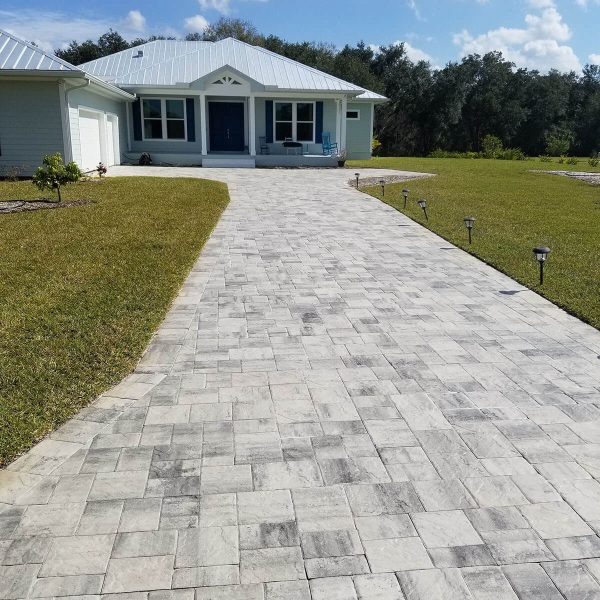 Brick Paver Maintenance & Sealing
Brick paver sealing
is our specialty and sealing your pavers with a protective coating makes your driveways and patios much easier to maintain and manage. This keeps your surfaces looking great for a longer period while maintaining the value and curb appeal of your home.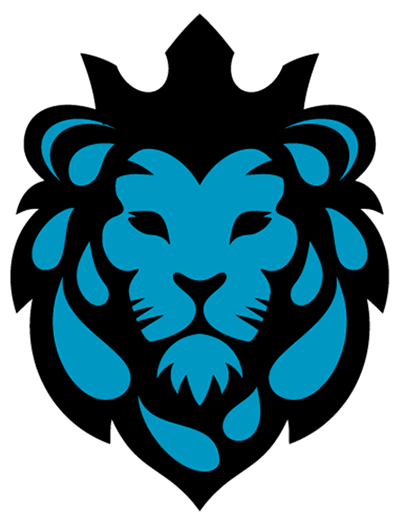 Get Professional & affortable Cleaning Restoration and Sealing.
What Makes Kingsway Paver Sealing The Right Choice?
Paver sealing is not as easy as every Home and Garden magazine or You Tube Instructional video would make you think. Almost 50% of our work is the restoration of old pavers that were sealed improperly either by the homeowner themselves or the "handyman". This can be very costly to you as the homeowner and can easily be avoided if you hire professionals like us to do it right the first time.