Concrete Cleaning For Driveways, Patios & More
Pressure Washing Services of Ft Myers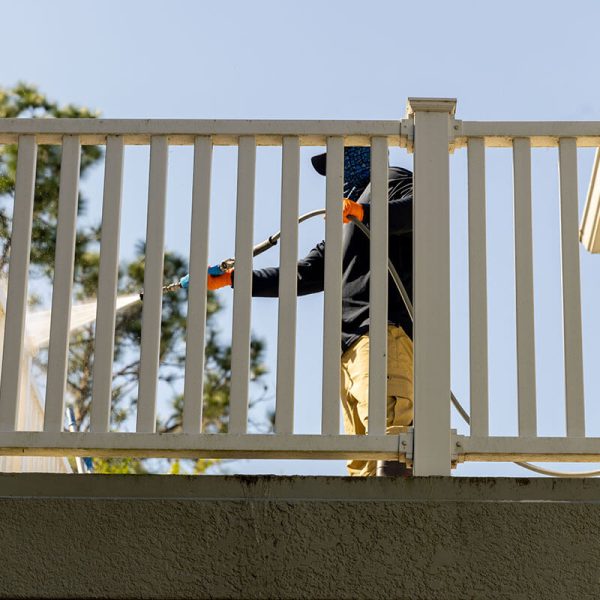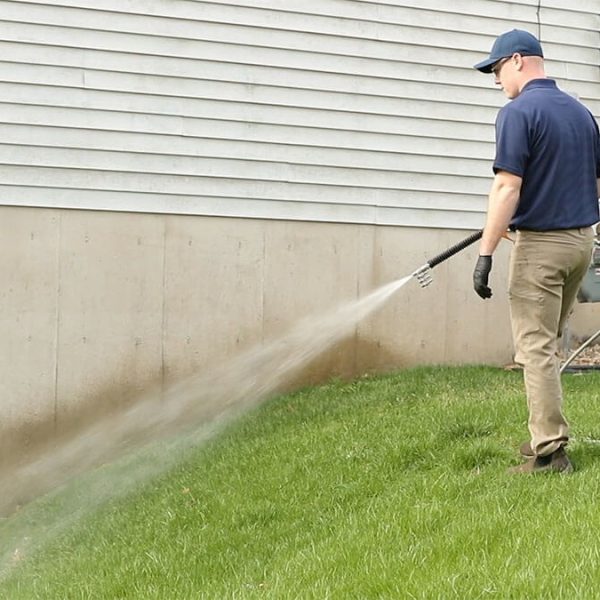 #1 Concrete Washing Profressionals
Restore the Life of Your Concrete
Has the life of your concrete been taken over by disgusting dirt or stains? Dirty concrete leaves a bad impression and can be a big eyesore if not thoroughly cleaned. A professional concrete cleaning by our Kingsway Paver Sealing & Pressure Cleaning professionals will clean and restore your concrete to perfection. We are the #1 concrete washing professionals in Fort Myers and the surrounding areas. Give us a call for a free quote for all our pressure washing services.
Why Consider Our Pressure Washing Services?
Your concrete should be the clean welcome guests see when they arrive. Professionally cleaned concrete not only brings eye appeal and admiration but also many other benefits. 
Removes the Hazard – With oils and stains on your driveway or walkways, it makes it more of a hazard for a slip or fall. A professional pressure washing by our Kingsway Paver Sealing & Pressure Cleaning professionals will remove the worry of an accident happening.
Stops Weed Growth – There is nothing more aggravating than seeing ugly weeds grow out of your concrete. A professional pressure wash will get rid of these pesky plants and keep you from having to kill them yourself.
Extended Concrete life – The life of your concrete will be extended with a professional pressure wash, giving it life for years to come.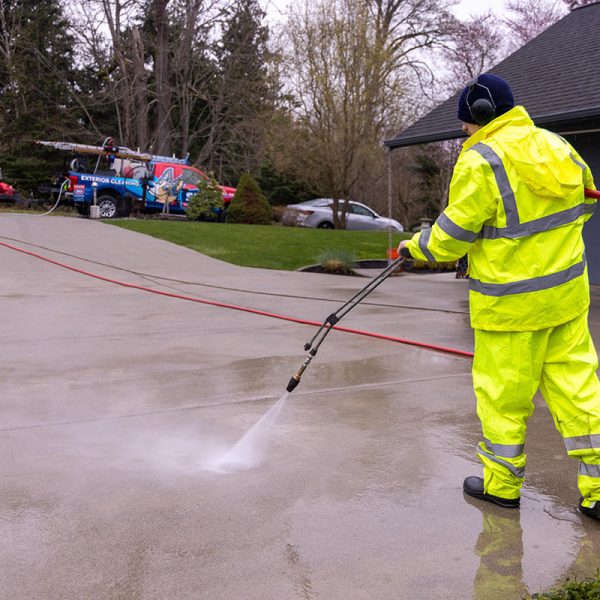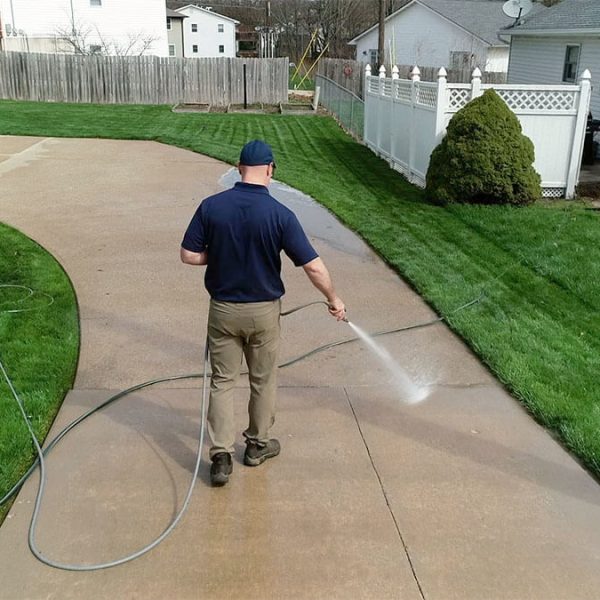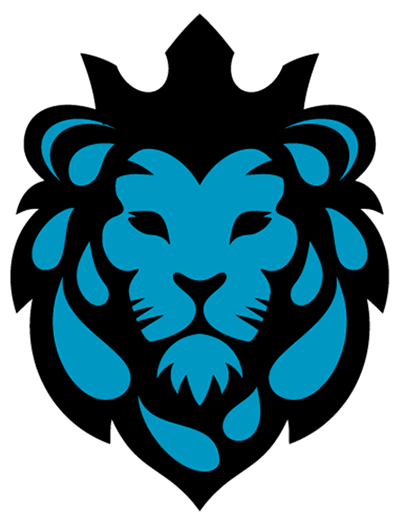 Get Professional & affortable Cleaning Restoration and Sealing.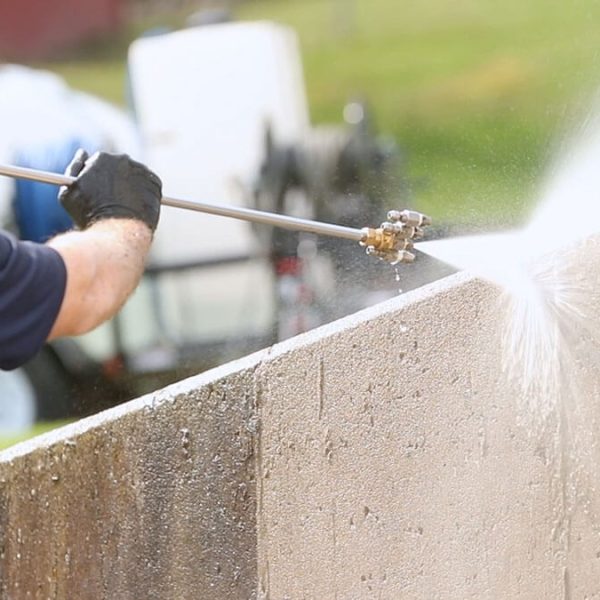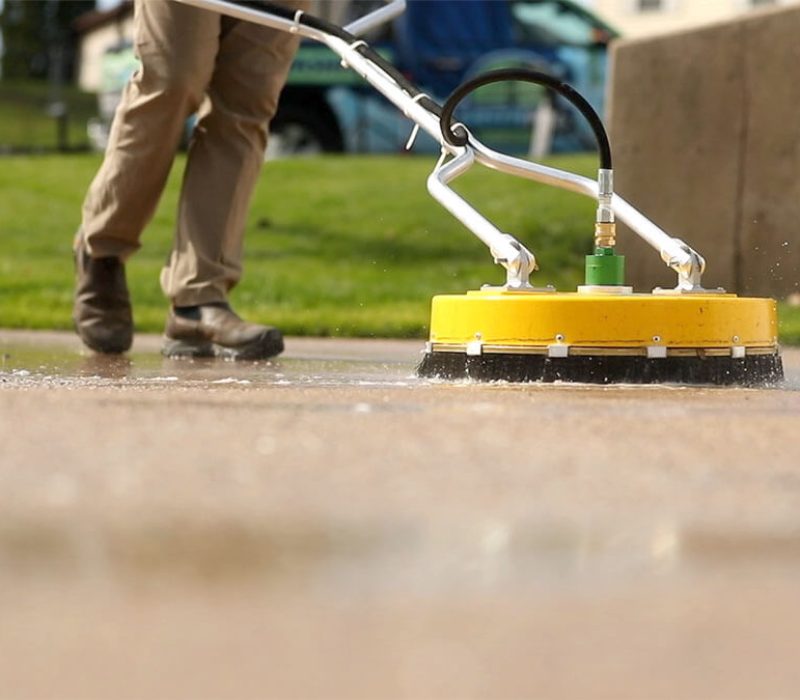 Let the Professionals Do It!
Don't Wrestle With the Machine
We at Kingsway Paver Sealing & Pressure Cleaning know the importance of your hardscapes looking their very best. This is why using the right equipment and being knowledgeable of how to use them is even more important. With the help of our professionals you do not have to worry about trying to figure out how to use a pressure washer or trying to figure out the right pressure for the surface being cleaned. You could also be avoiding a possible injury if you have never used a pressure washer before. 
You don't have to fight with trying to figure out how to use a pressure washer when you have your #1 pressure washing professionals here. Give us a call for a free quote.
What Makes Kingsway Paver Sealing The Right Choice?
Paver sealing is not as easy as every Home and Garden magazine or You Tube Instructional video would make you think. Almost 50% of our work is the restoration of old pavers that were sealed improperly either by the homeowner themselves or the "handyman". This can be very costly to you as the homeowner and can easily be avoided if you hire professionals like us to do it right the first time.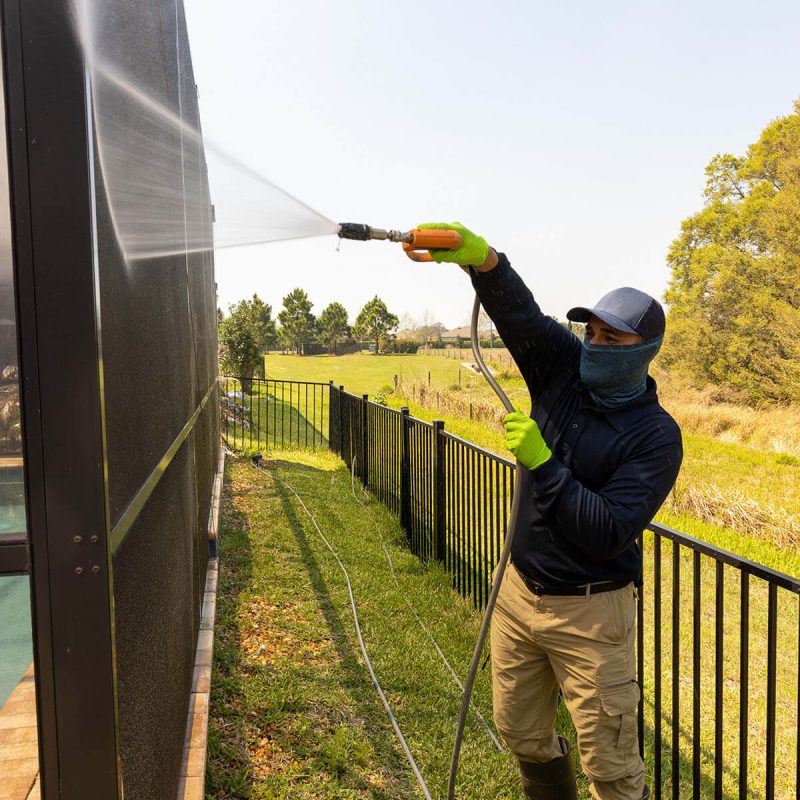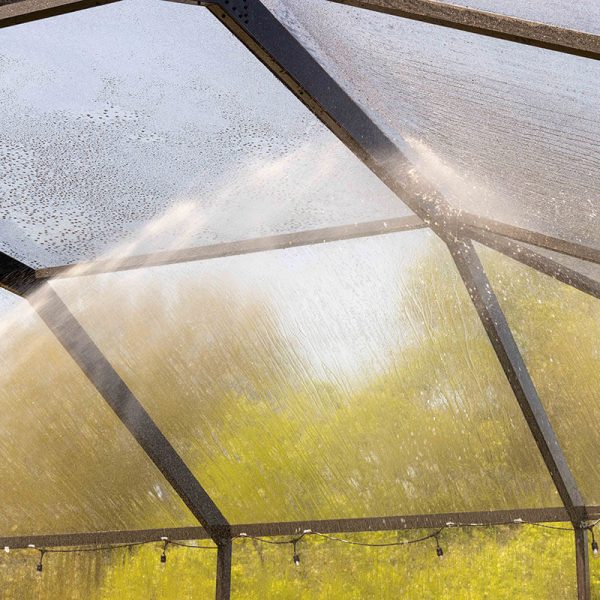 Get Rid of the Ugliness Today!
Stop Avoiding Your Concrete
The beauty of your driveway, walkway, or tiled area does not have to continue to see ugly days. Your concrete represents your home and shadows your driveway and walking area. With it being the first thing guests see when leaving their cars, your concrete should always be in its best state. Ignoring it will not only make it harder to clean but may also cause a costly amount of damage. 
With our routine cleaning, the life of your concrete will always be healthy. Let our professionals exceed your expectations and leave you satisfied.