Brick Paver Sealing Services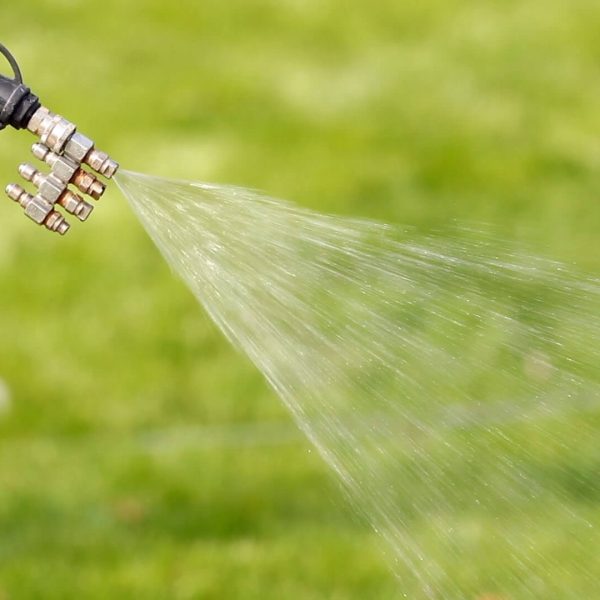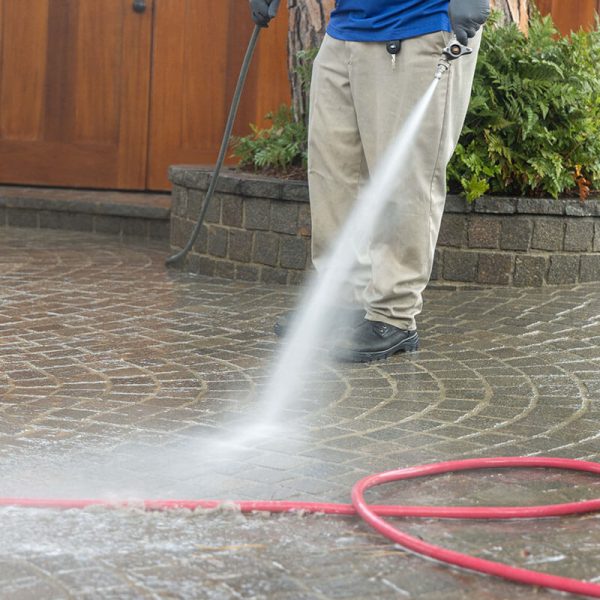 Maintain the Life of Your Pavers
Kingsway Protects Your Pavers
We at Kingsway believe in maintaining the dignity of pavers to help keep their beauty. Our experienced sealing team can handle any job big or small. With our special paver sealing process your pavers will be protected from the harsh winds and other elements that come along. We are dedicated to making sure your pavers continue to keep their beauty. We are the #1 paver sealing professionals in Fort Myers and the surrounding areas. Give us a call for a free quote.
Bring Life Back to Your Pavers
Can I Seal My Old Pavers?
Over the years, your pavers may lose their glamour. The harsh winds and age may have taken over and now your pavers need to be sealed. With professional paver sealing the colors in your pavers will embrace visitors.
Yes, your old pavers can be sealed. Once they are sealed, you will bring them come back to life. Let our professionals restore the glamour and beauty your pavers once had and bring you satisfaction.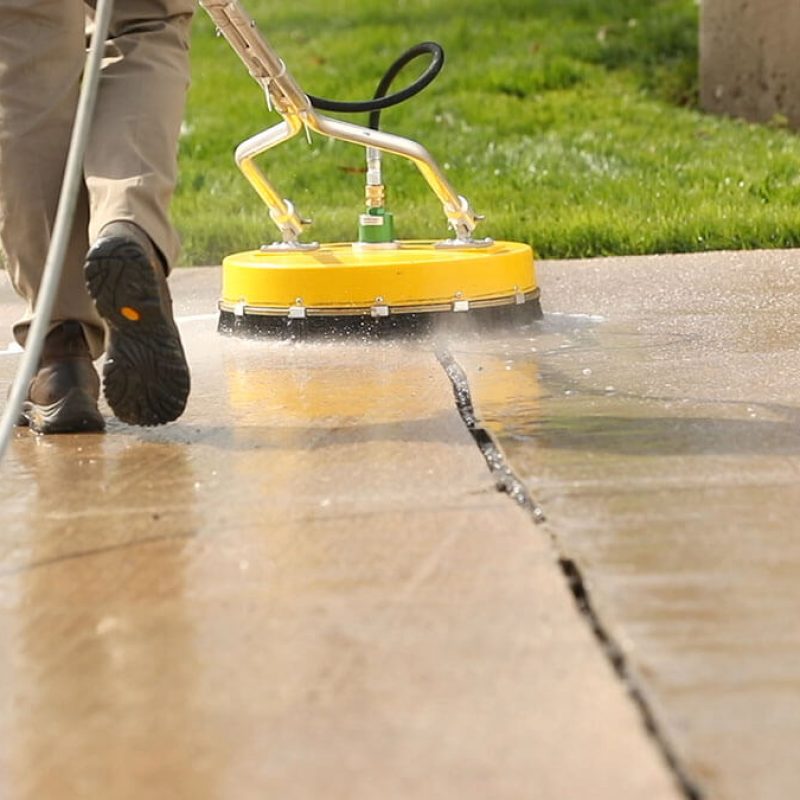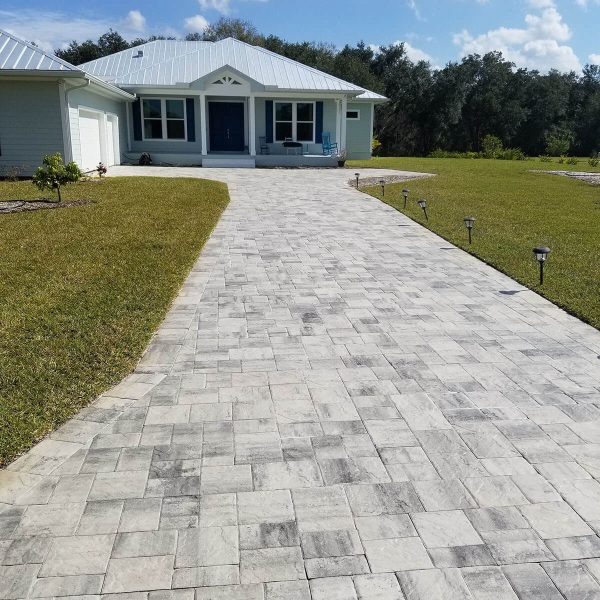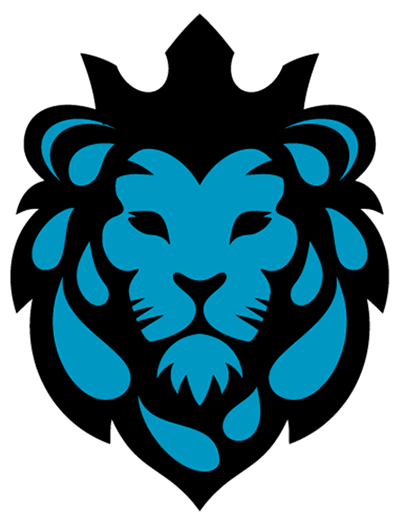 Get Professional & affortable Cleaning Restoration and Sealing.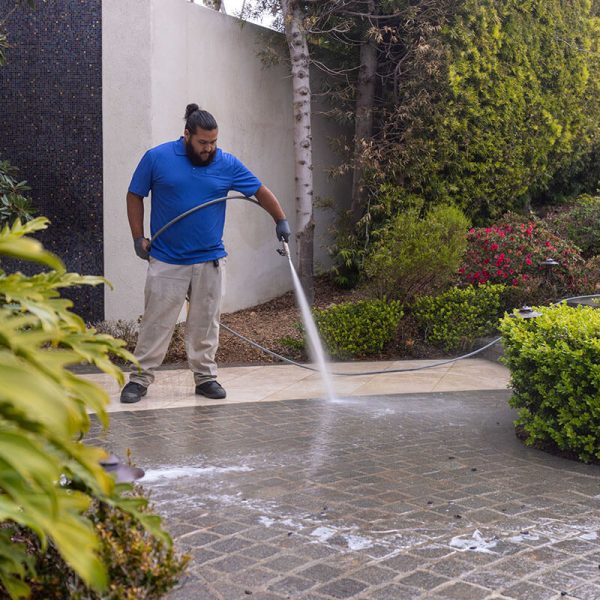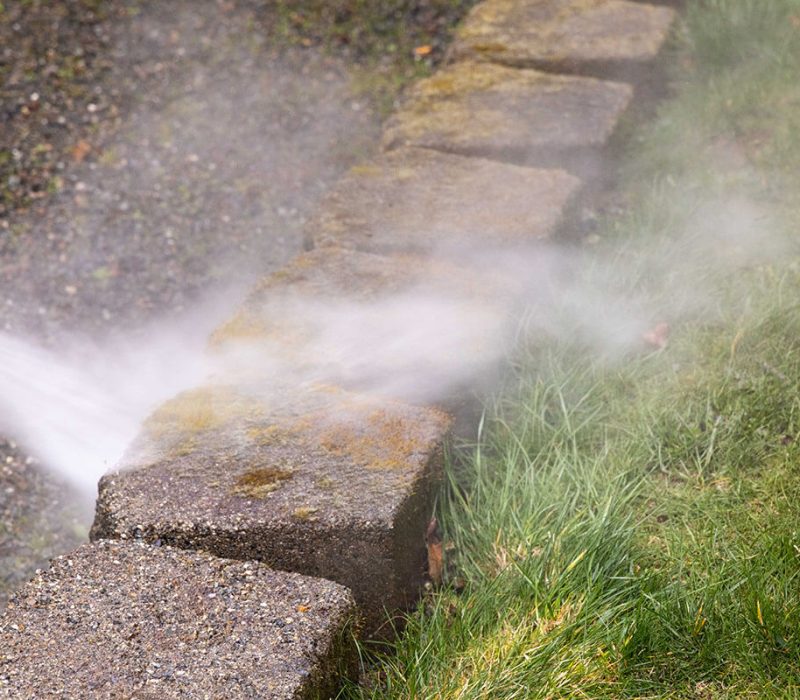 Why Do I Need Brick Paver Sealing Services?
Protecting your pavers keeps you from having to worry about them being invaded from the harsh weather and other  common conditions. Without your pavers being sealed by a professional they are at risk of losing their beauty and may lead to having to be replaced.
Resistant – Once your pavers are sealed by our Kingsway professionals they will be resistant to mold, dirt, and grime. 
Sand Stabilized – The sand between your pavers will be stabilized when our professionals seal them.
Protection – Perhaps, the biggest benefit of having your pavers sealed, they will be protected from weather and other conditions in the environment.
What Makes Kingsway Paver Sealing The Right Choice?
Paver sealing is not as easy as every Home and Garden magazine or You Tube Instructional video would make you think. Almost 50% of our work is the restoration of old pavers that were sealed improperly either by the homeowner themselves or the "handyman". This can be very costly to you as the homeowner and can easily be avoided if you hire professionals like us to do it right the first time.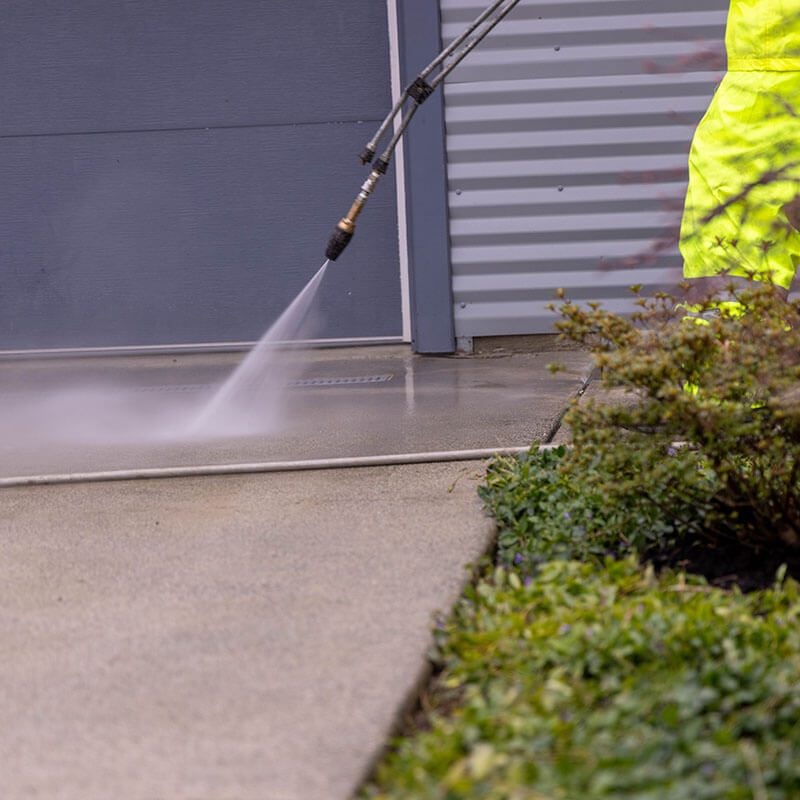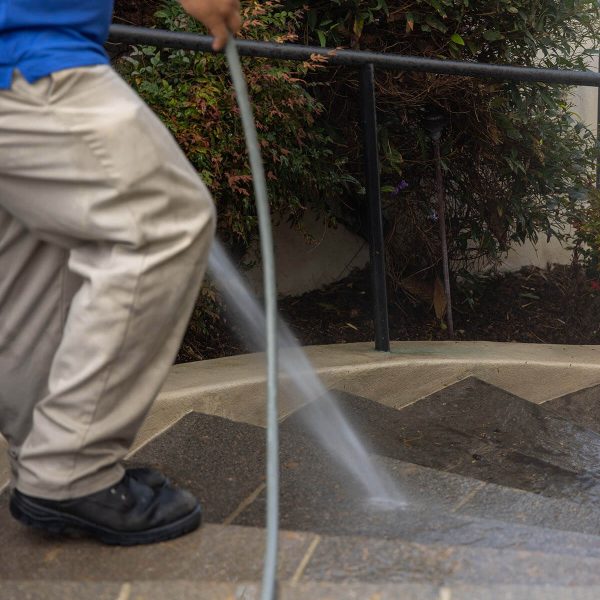 Keep the Beauty of Your Pavers Maintained
When Should I Seal My Pavers?
While keeping the beauty of your pavers can be a challenge, knowing when to seal them is important. Our Kingsway paver sealing professionals are available to seal your pavers whenever you need it, but the best time to seal them is in the fall or spring. Cooler weather allows for the sealer to penetrate into the pavers unhindered. Once your pavers are sealed by our paver sealing professionals you will have the restored beauty of your driveway or walkway. Give us a call for a free quote.