Paver Sealing & Pressure Washing Port Charlotte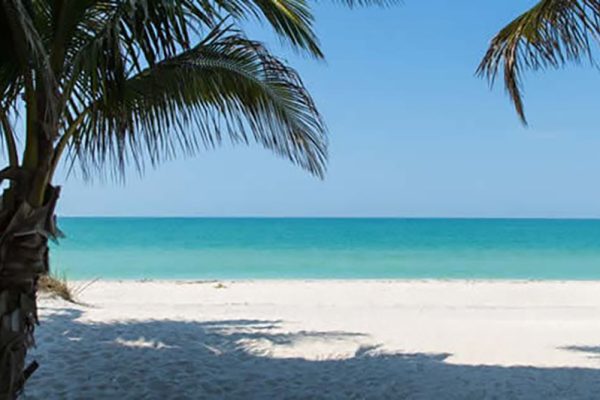 Port Charlotte Paver Sealing Services
Current population in 2020 in Port Charlotte Florida is over 61,204 and growing, with its beautiful beaches, cultural centers, parks and small town environment, it's no wonder why it attracts young and old families alike. The need for home maintenance and pressure cleaning service companies is high in demand.
Kingsway Paver Sealing Answers The Demand
Kingsway is centrally located in Cape Coral and literally minutes from Port Charlotte Florida to serve clients with fast, professional home care services. Whether you are needing your tile roof, driveway, patio or home power washed from the dirt and grime that accumulates from the harsh Florida weather or you need your brick pavers sealed and protected to keep them looking new, Kingsway Paver Sealing & Power Washing is a licensed, trusted service provider for SW Florida for many years.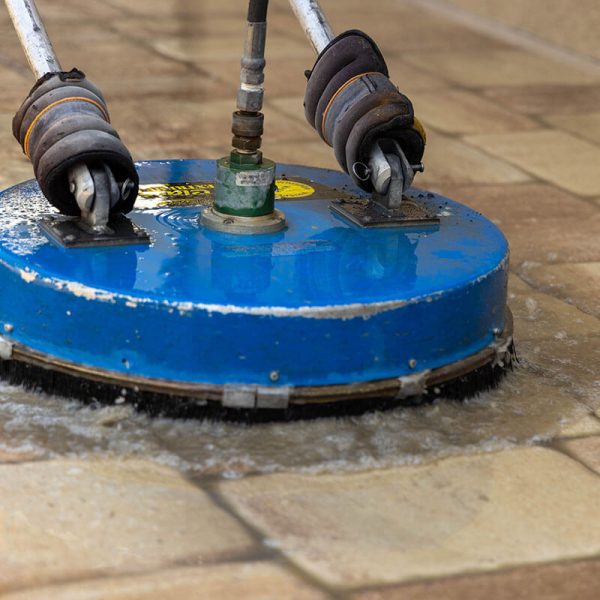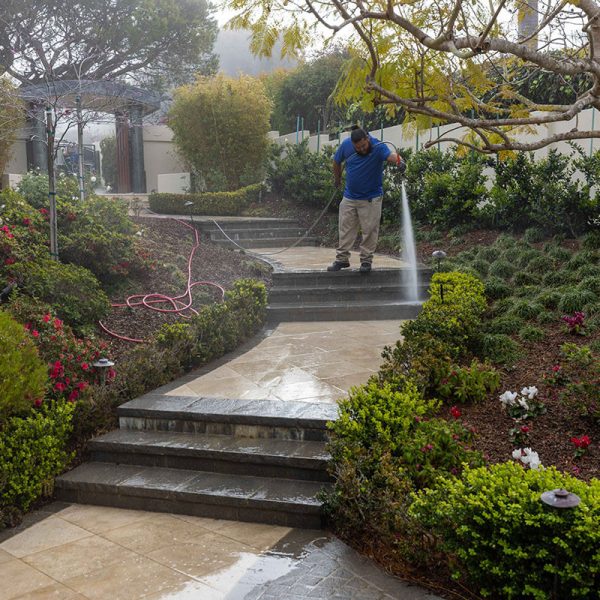 Providing Commercial & Residential Services
We use state-of-the-art equipment, premium products, experienced technicians and satisfaction is always guaranteed!
Why Choose Kingsway Paver Sealing?
Naples, Florida residents choose Kingsway Paver Sealing because we have earned a reputation as one of the premier power washers in the city. Our high quality services now also include paver sealing.
Customers trust us to restore their homes to their original beauty without damaging their original finish. So leave the power washing and restoration to the professionals.
Hire Kingsway Brick Paver for brick paver sealing, restoration, or power washing today. Call
239.440.8245
for a free quote, or get in touch via our
contact form
.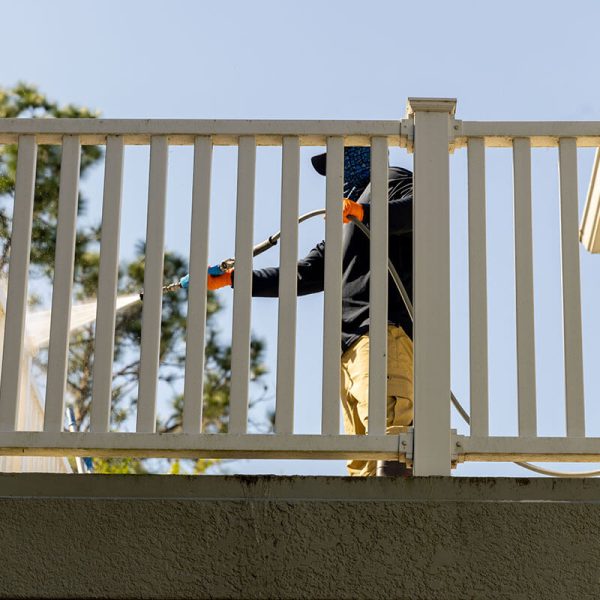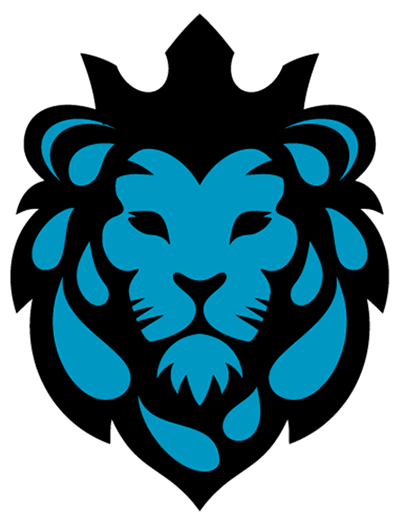 Get Professional & affortable Cleaning Restoration and Sealing.
What Makes Kingsway Paver Sealing The Right Choice?
Paver sealing is not as easy as every Home and Garden magazine or You Tube Instructional video would make you think. Almost 50% of our work is the restoration of old pavers that were sealed improperly either by the homeowner themselves or the "handyman". This can be very costly to you as the homeowner and can easily be avoided if you hire professionals like us to do it right the first time.