Paver Sealing & Travertine Cleaning
Brick Restoration & Sealing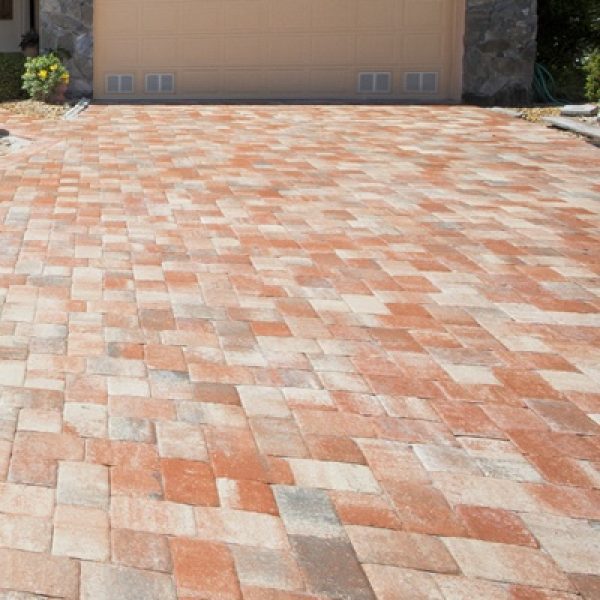 #1 Brick Restoration and Sealing Service
Brick Restoration & Paver Sealing
Proper sealing for your brick paver driveways and patio areas are very important to brick restoration, maintain and keeping your pavers color vibrant and new looking. It also helps resist stains and fading from the harsh elements of the SW Florida weather.
Kingsway uses the highest quality products to ensure the best and long-lasting protection for your pavers. We are the #1 brick restoration and sealing professionals in Fort Myers and the surrounding areas.
Brick Paver Cleaning Restoration and Sealing!
We Clean More Than Just Pavers
Travertine is a very elegant look for any patio or walkway. Sealing your travertine pavers protects against staining, sun-bleaching as well as scuffs and marks from foot traffic. 
Sealing your pavers can also help bring out the colors in your pavers and make them look more vibrant. Protect your investment and call Kingsway for professional travertine paver sealing.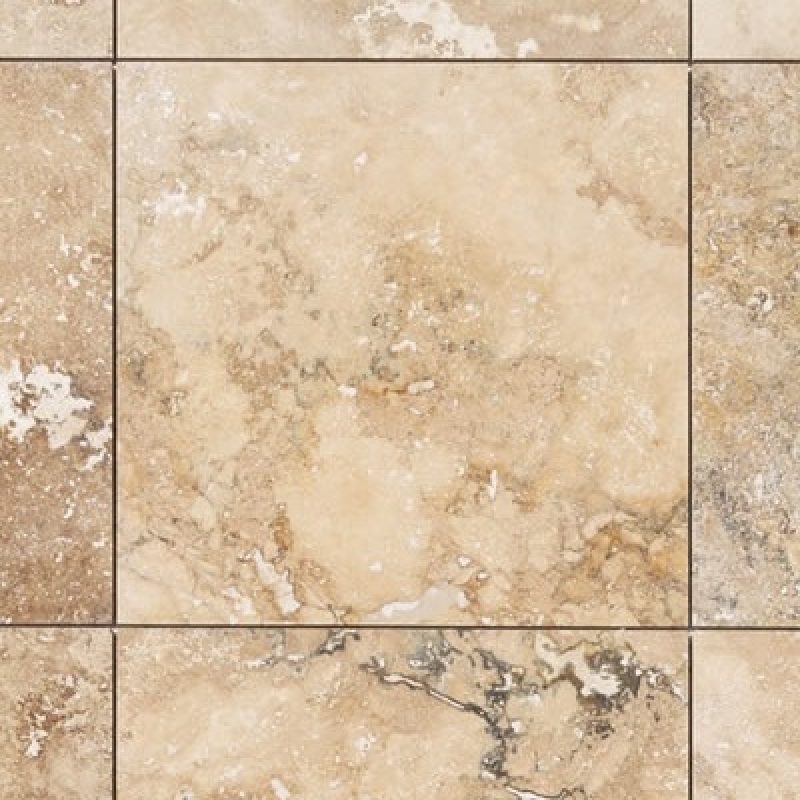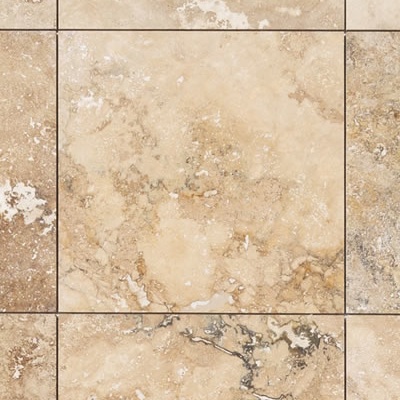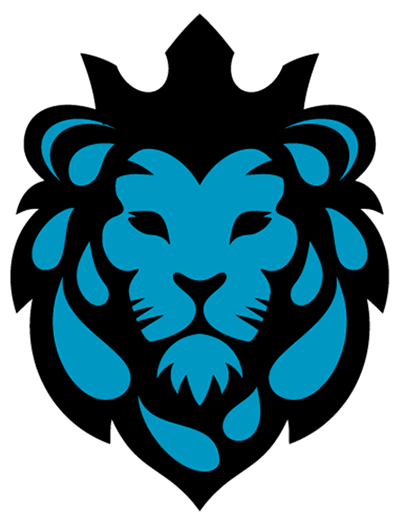 Get Professional & affortable Cleaning Restoration and Sealing.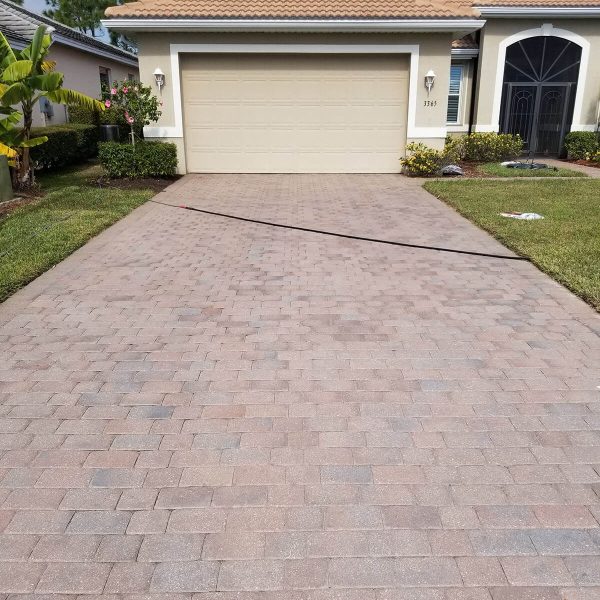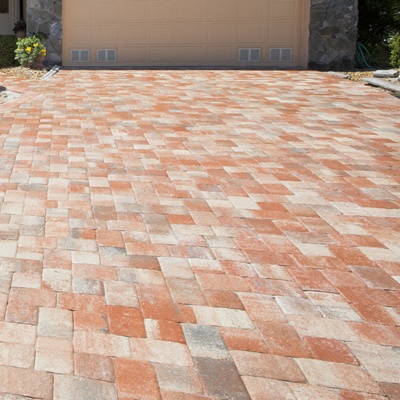 Make Your Driveway Look New Again
What is Brick Restoration?
Making sure your bricks look amazing is a must for your curb appeal to look its best. This is why it is important for them to be restored regularly. Brick restoration is a type of masonry restoration that aims to restore the appearance and structural integrity of a brick structure. The process also involves repairing damaged brick and mortar, revitalizing the color of bricks, and replacing loose bricks. If the bricks of your structure look aged or damaged, don't hesitate to give our  Kingsway Paver Sealing & Pressure Cleaning professionals a call today. We are the best at what we do and are here whenever you need us.
Give us a call for a free quote and to schedule an appointment for your brick restoration.
What Makes Kingsway Paver Sealing The Right Choice?
Paver sealing is not as easy as every Home and Garden magazine or You Tube Instructional video would make you think. Almost 50% of our work is the restoration of old pavers that were sealed improperly either by the homeowner themselves or the "handyman". This can be very costly to you as the homeowner and can easily be avoided if you hire professionals like us to do it right the first time.