Welcome To Kingsway Paver Sealing
Brick Paver Sealing, Restoration and Cleaning!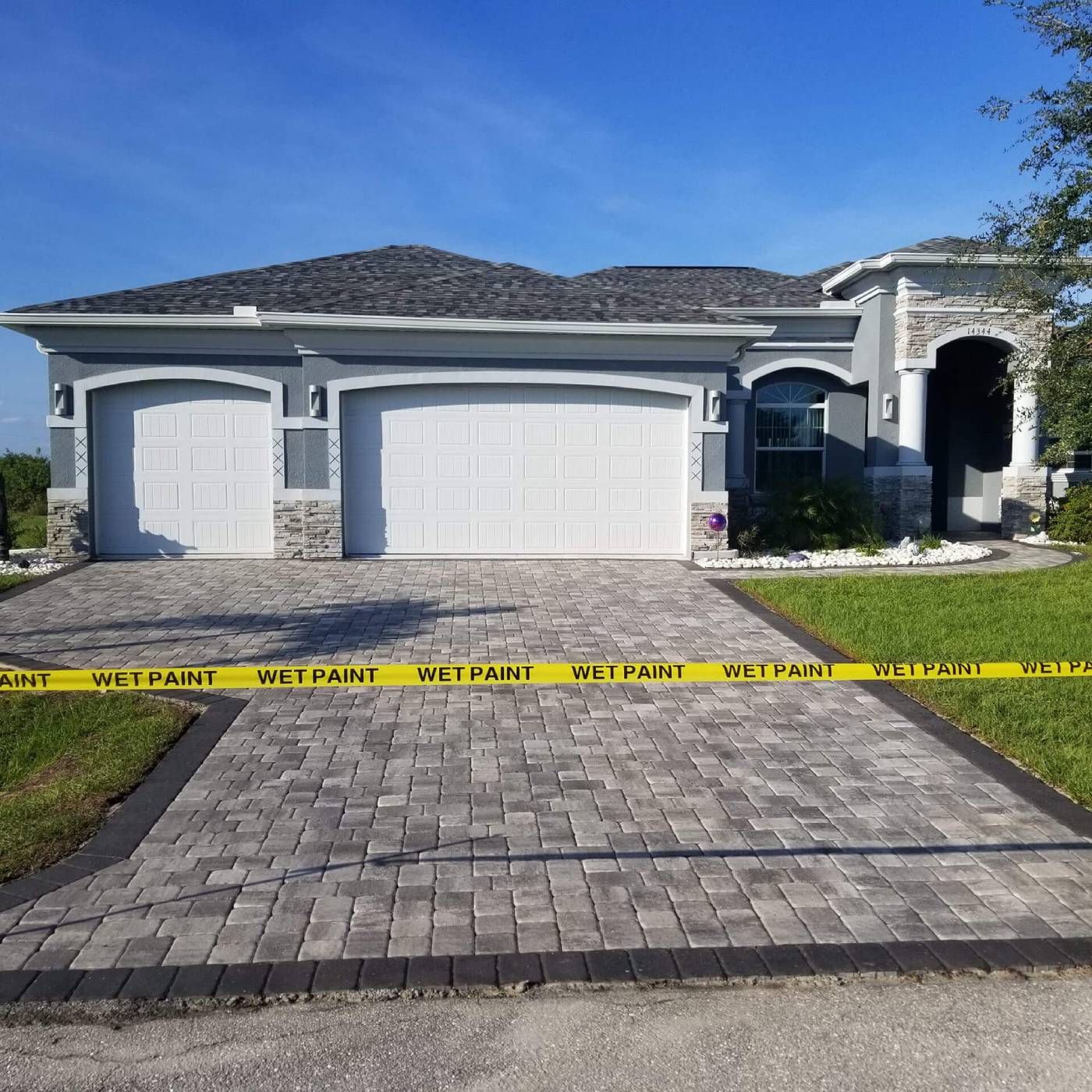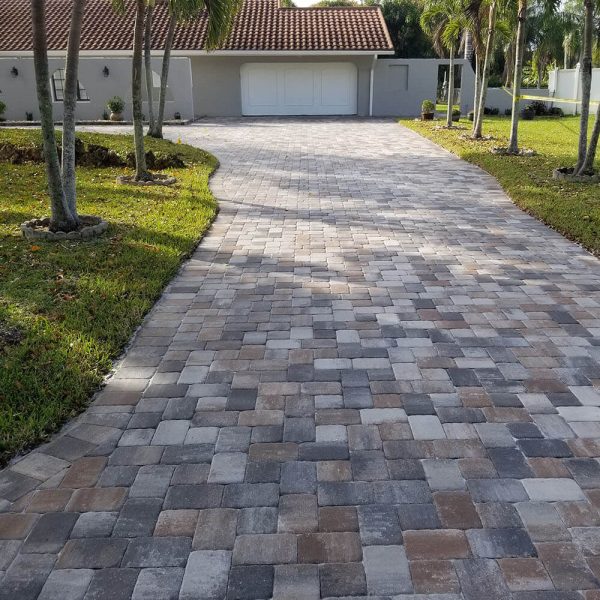 Brick Paver Sealing Restoration and Cleaning!
We are premier brick paver sealing & power washing specialists here in Fort Myers and all of SW Florida and would love to help you protect, restore, and maintain your brick or travertine pavers. Unkempt pavers can leave a bad impression when friends and family visit. However, our professionals will help you keep the integrity of your pavers with our professional cleaning and sealing service.
Here at Kingsway we're committed to serving our customers and our community with quality and we value building and maintaining long term relationships. Our reputation with our customers and our work speak for themselves. We are the #1 paver cleaning and sealing service in Fort Myers and the surrounding areas. Give us a call for a free quote.
Brick Paver Cleaning Restoration and Sealing!
Your home is one of your most valuable assets. Your hardscape surfaces such as brick pavers or travertine is an intricate and expensive part of that asset which needs to be maintained and preserved. With the harsh weather conditions of tropical Southwest Florida, maintaining and persevering brick pavers alone as a homeowner can be a daunting task to handle. Kingsway Paver Sealing is here to help! On our website you'll find valuable information on why it is important to seal your pavers and concrete as well as the processes that are involved to do that properly and thoroughly the first time. For professional brick paver sealing service, give us a call.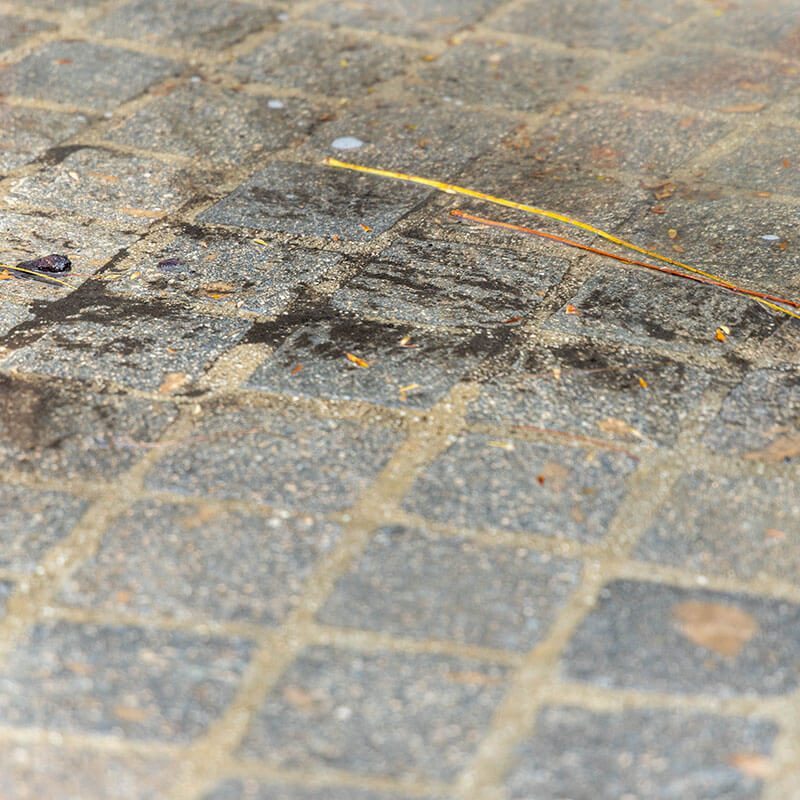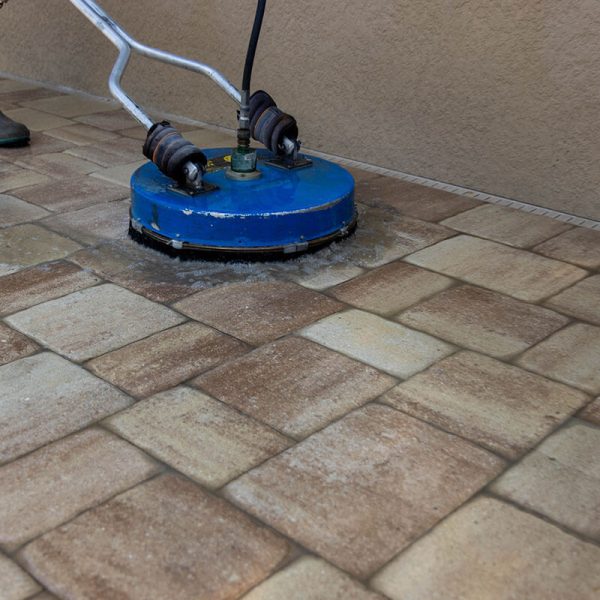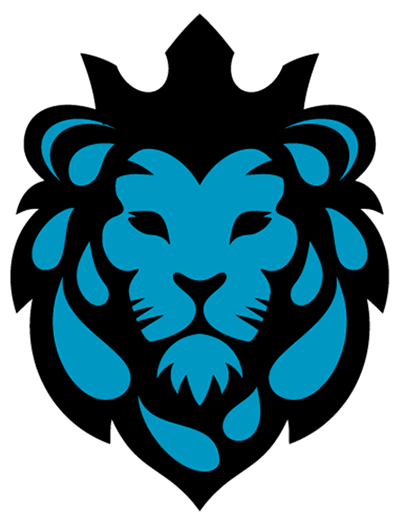 Get Professional & affortable Cleaning Restoration and Sealing.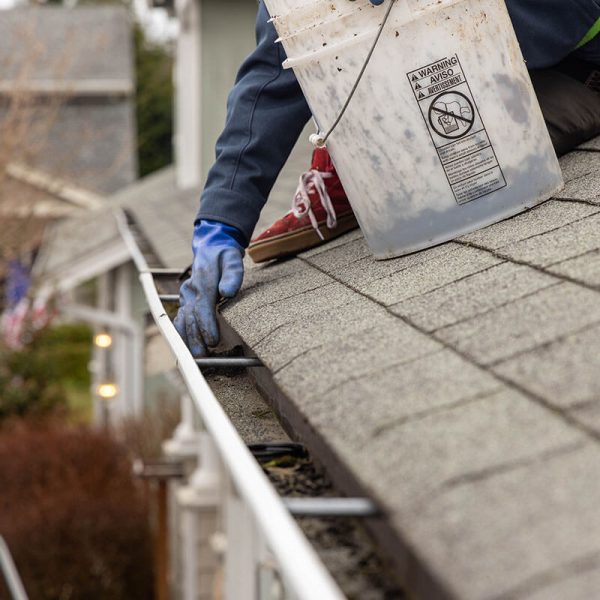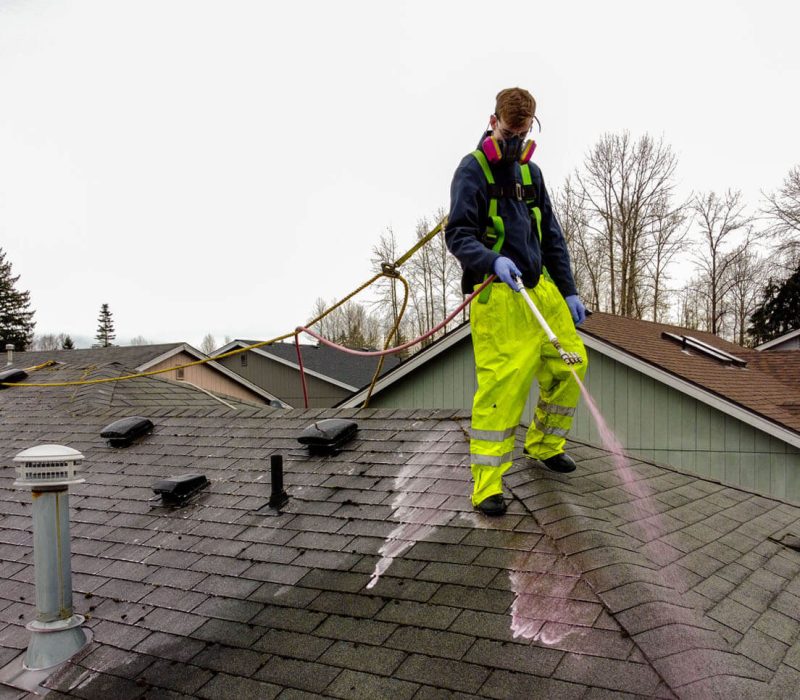 Bring Your Roof Back to Life
If your roof has dirt living on it, then it is time to clean it. A dirty roof is an unappealing eyesore that will turn guests away. However, mold, dirt and grime does not have to continue to be the eyesore of the neighborhood. With the help of our Kingsway Paver Sealing & Pressure Cleaning professionals your roof will get the care it deserves with a professional roof wash. We take pride in our special soft washing service and are dedicated to eliminating the dirt on your roof. We are the #1 Roof Washing professionals in Fort Myers and the surrounding areas. Give us a call for a free quote.
What Makes Kingsway Paver Sealing The Right Choice?
Paver sealing is not as easy as every Home and Garden magazine or You Tube Instructional video would make you think. Almost 50% of our work is the restoration of old pavers that were sealed improperly either by the homeowner themselves or the "handyman". This can be very costly to you as the homeowner and can easily be avoided if you hire professionals like us to do it right the first time.