Bonita Springs Paver Sealing & Pressure Washing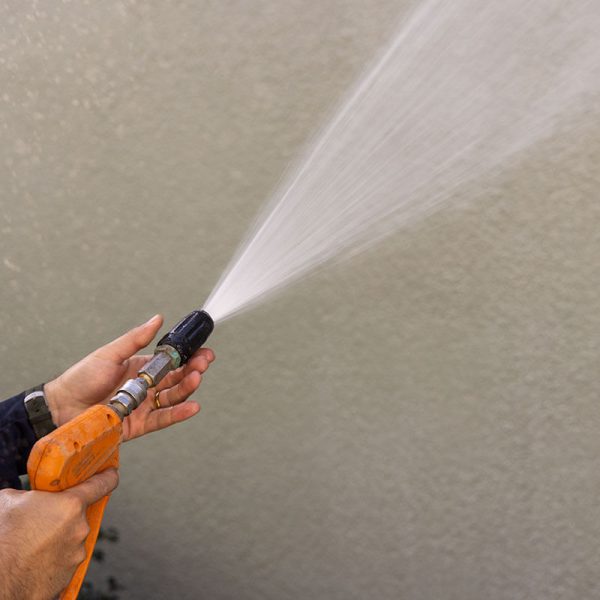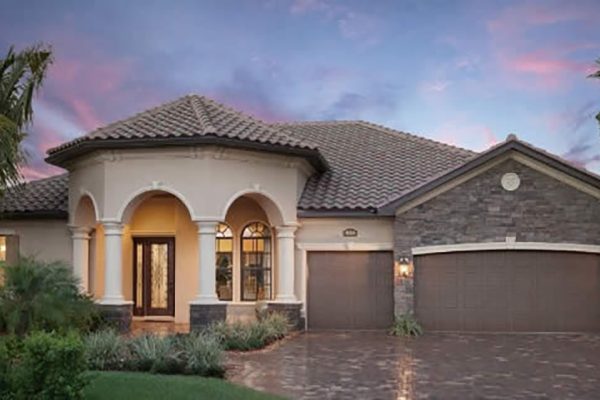 Why Regularly Clean Your Business
Bonita Springs has been a HOT-Spot for residential growth for many years here in SW Florida and now has over 56,000 residents. Communities like Bonita National, Bonita Bay and Spanish Wells to name a few, are among the most popular places to live but there are so many great choices of home ranging from $100's to $Millions. Homeowners take great pride in their homes and rightfully so, and is an investment continues to grow in value.
Bonita Springs Paver Sealing Residential Services
Kingsway Paver Sealing & Power Washing
also takes pride in their work, providing second to none brick paver maintenance services and pressure washing to seal and protect driveways and patios to last years to come while maintaining the beauty they offered the day it was installed. Professional power washing the house before repainting is essential as well to insure a quality paint job that will last and look beautiful between paintings in the harsh environment that comes with living in SW Florida.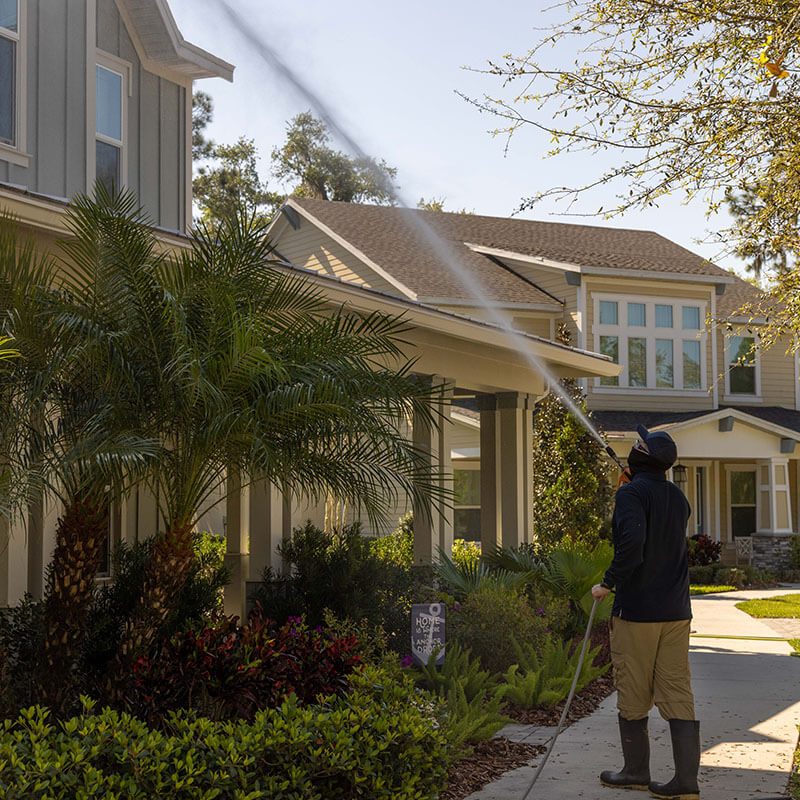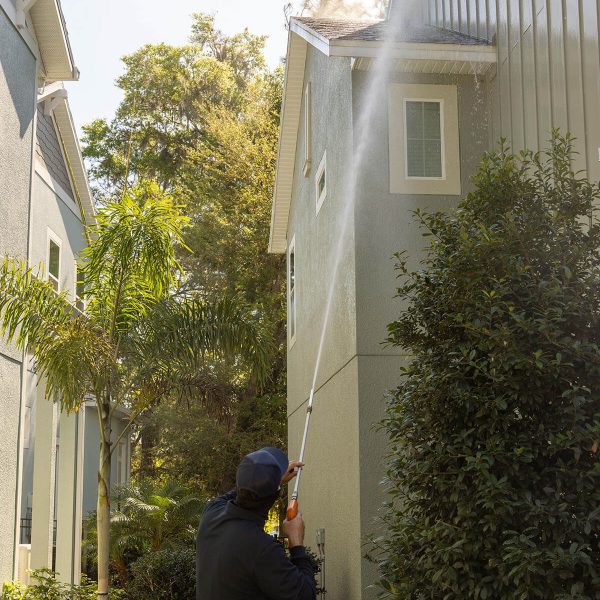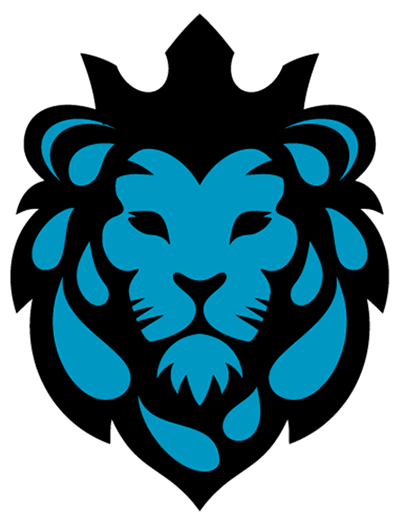 Get Professional & affortable Cleaning Restoration and Sealing.
What Makes Kingsway Paver Sealing The Right Choice?
Paver sealing is not as easy as every Home and Garden magazine or You Tube Instructional video would make you think. Almost 50% of our work is the restoration of old pavers that were sealed improperly either by the homeowner themselves or the "handyman". This can be very costly to you as the homeowner and can easily be avoided if you hire professionals like us to do it right the first time.